The Magik Theatre Launches Free Reader's Theatre Series with Dream Week Event this Saturday
Local Celebrities to join the mission-driven program include Fiesta Royalty and Diana Lopez, author of the book "Coco".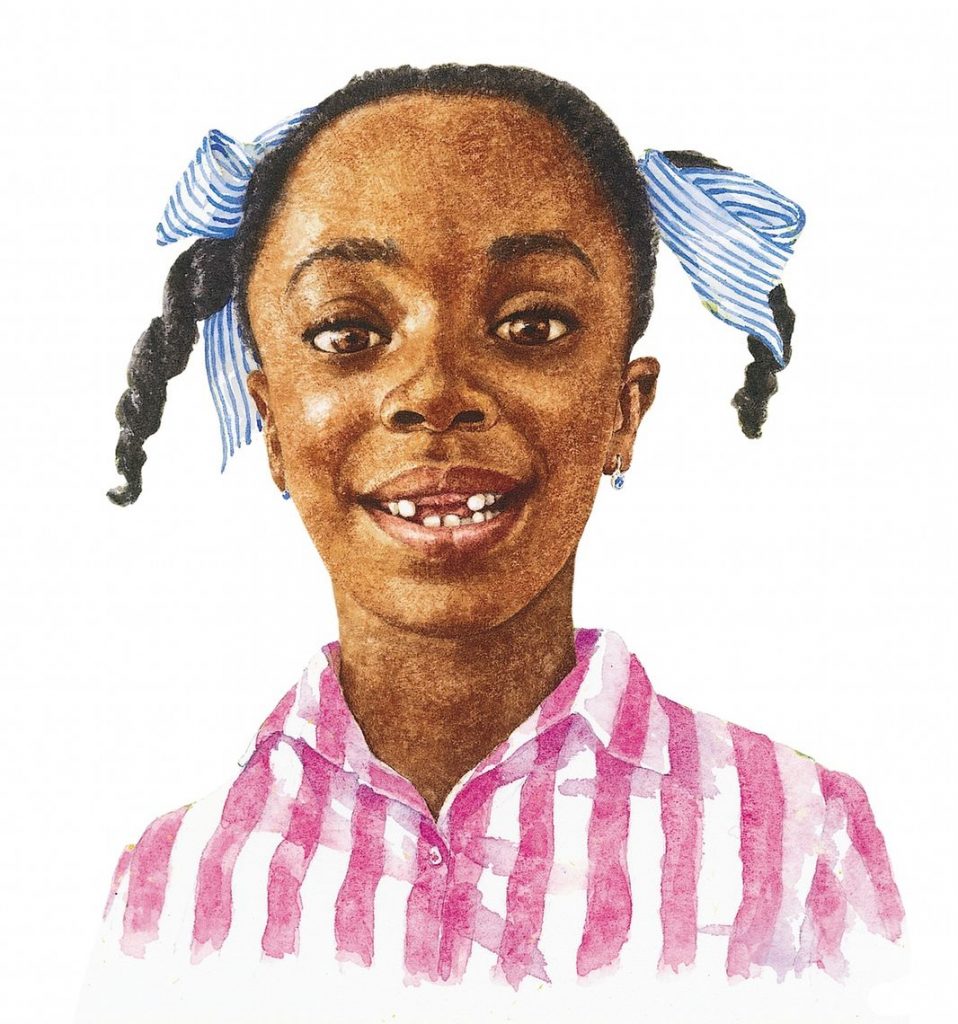 The Magik Theatre is hosting a free Dreamweek event on Saturday, January 13, 2018 at 1 p.m. titled "Big Dreams, Big Stories: If you can dream it, You can be it!"  
San Antonio community activists will perform famous children's books by African American authors in a reader's theatre style. Three readers will join us: Pastor Dante Banks of GodChasers Community Church reading The Book Itch by Vaunda Micheaux Nelson, Malia Martinez, the 2017 Queen of Soul reading Amazing Grace by Mary Hoffman, and Erin Glass, the 2017 Queen of Soul 1st Princess, reading My Brother Martin by Christine King Farris. We will hold a talkback afterwards.
"Our new series is one more way Magik makes great stories come to life," said Magik Artistic Director Frances Limoncelli. "This free event series speaks to both the accessibility and literacy aspects of Magik's mission, and let's us showcase great stories that haven't been adapted into plays."
The next event in our Magik's Reader's Theatre series is on February 3, 2018 at The Magik Theatre and will feature Diana Lopez, the author of Coco, and Manny Pelaez, San Antonio's District 8 City Councilman. More information will be available at MagikTheatre.org soon.
Event Details: January 13th, 2018, doors open at 12 noon, event begins at 1 p.m. This event is free to the public. Seating will occur on a first come, first served basis.