Welcome educators!
You know how important literacy is in the lives of children, and we want your experience with Magik to be unforgettable. We offer Field Trips and tours for your students!
Plan your visit with your students to visit our in-theater performances. Explore the options we currently offer to make it possible for your class to attend along with resources to enhance your experience.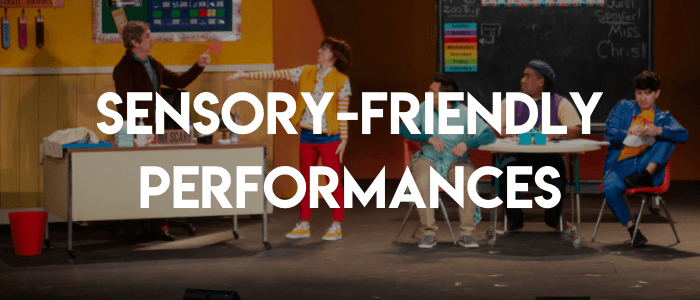 Sensory-friendly performances are designed to create a welcoming environment for people who are on the autism spectrum or may have sensory sensitivities.