Volunteer
at Magik Theatre
Join Our Vibrant Volunteer Team at Magik Theatre!
Are you a dedicated fan of the performing arts? If so, we invite you to become a crucial part of the Magik Theatre experience by joining our dynamic Front of House team as a Volunteer!
We're searching for individuals with a flair for interpersonal interactions and a passion for delivering exceptional customer service. As a volunteer in this pivotal role, you'll embody the spirit of Magik Theatre and become the welcoming face that our patrons remember. From distributing programs to assisting with inquiries and ensuring families find their way to their seats, you'll play a pivotal role in enhancing every visitor's journey.
If you're interested in becoming a volunteer, please contact Paul Stanley Salazar at psalazar@magiktheatre.org.
We also welcome discussions about other potential volunteer roles, which we'll consider on a case-by-case basis. For more information, please contact us at info@magiktheatre.org.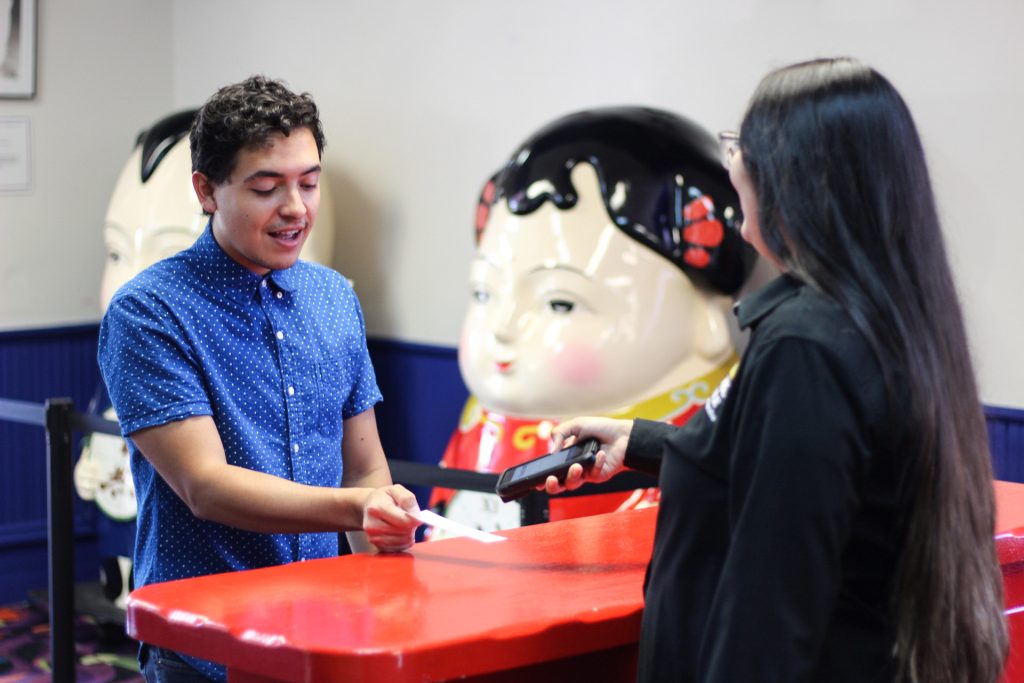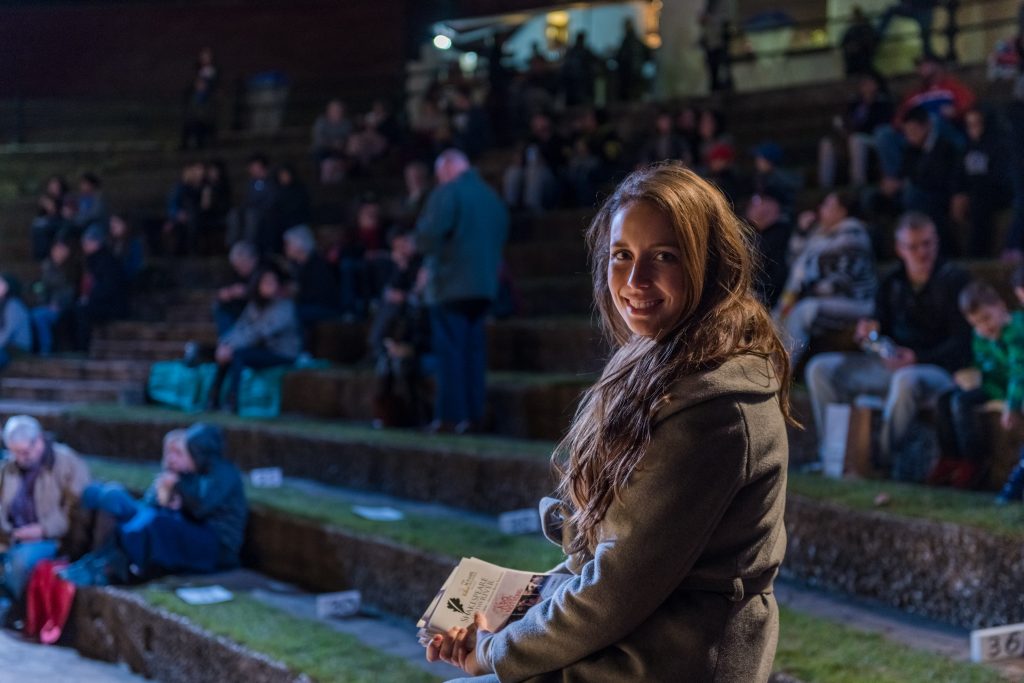 Donations of Tools and Building Materials: We are always happy to look at your good-quality, well-maintained, gently-used tools to see if they are items we may need. Magik Theatre also needs construction materials, such as wood longer than 6′, uncut sheets of plywood or luan, painting supplies, etc. All donations of tools and construction materials are subject to our Production Manager's approval. You can rest assured that your prized tools will be in good hands, and you can write it off on your taxes. Please contact info@magiktheatre.org or (210) 227-2751 x 209 to set up an appointment.