Calling all Teachers, Thespians, Students, and Builders! If you have a passion for education and the performing arts, then volunteer at The Magik Theatre. There are many ways for you to use your "magikal" skills that will make a difference in the lives of 100,000 children and their families in San Antonio and South Texas.
Volunteer Ushers: This is the perfect position for those with people skills and excellent customer service. This is a vital position since you will serve as the face of Magik Theatre for many of our patrons. You'll contribute by passing out programs, answering questions, and getting families to the right seats. Flexible schedule. For those interested, please contact Paul Stanley Salazar at psalazar@magiktheatre.org.
Volunteer Educators: Miss being in the classroom? Love working with children? Love reading and engaging with children's literature? Become a volunteer educator. Your valuable service will include pre-visits to classrooms to prepare students for their upcoming field trip to Magik Theatre. On the day of the field trip, you will be the main point of contact for the teachers, chaperones, and students to ensure they have a wonderful, edifying experience at Magik. Since you will be working closely with children, you will need to provide references, a background check, and sit for a brief interview and orientation.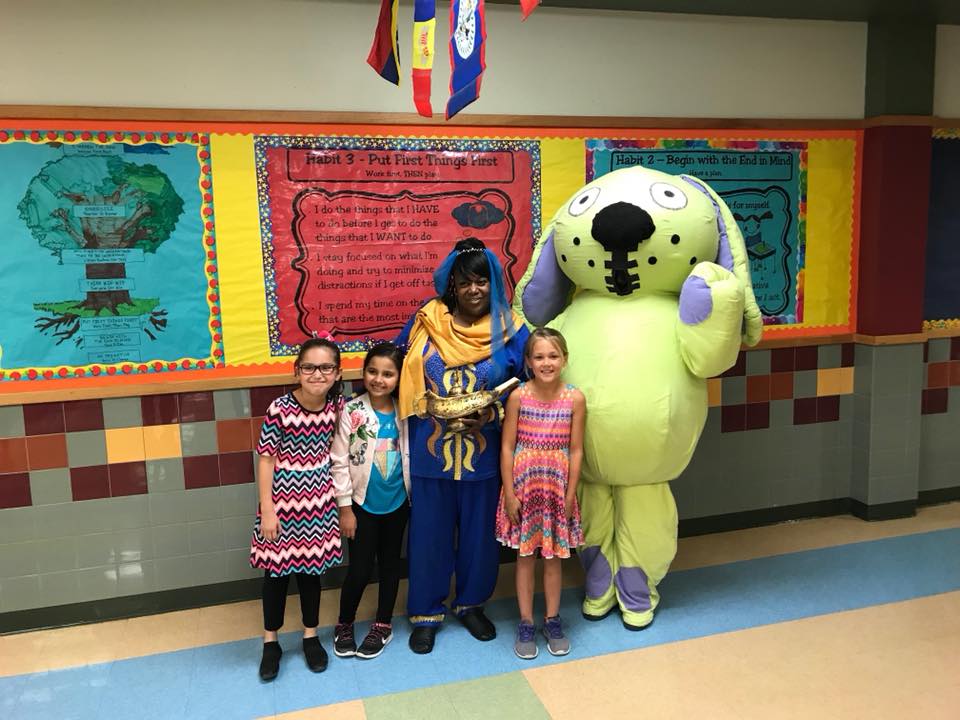 Donations of Tools and Building Materials: We are always happy to look at your good-quality, well-maintained, gently-used tools to see if they are items we may need.  Magik also needs construction materials, such as wood longer than 6′, uncut sheets of plywood or luan, painting supplies, etc. All donations of tools and construction materials are subject to our Production Manager's approval. You can rest assured that your prized tools will be in good hands, and you can write it off on your taxes. Please contact info@magiktheatre.org or (210) 227-2751 x 209 to set up an appointment.
Students: Magik offers internships and other volunteer opportunities. Many of you need to fulfill your hours of volunteer service in order to graduate. If you're interested in a career in the performing arts, nonprofits, or education, then an internship at Magik is perfect for you. Contact Eric Schneeman at eschneeman@magiktheatre.org or (210) 227-2751 x 204 to set up an interview so we can find the right volunteer or internship position for you. If you're interested in Marketing Department opportunities, contact Crystal Cantu at ccantu@magiktheatre.org.
Corporate Day of Service: Give your business and employees a day at Magik. Your employees will not only feel wonderful for helping out San Antonio's favorite theatre but also get to enjoy one of our many family-friendly shows. Contact Eric Schneeman at eschneeman@magiktheatre.org or (210) 227-2751 x 204 to make arrangements.