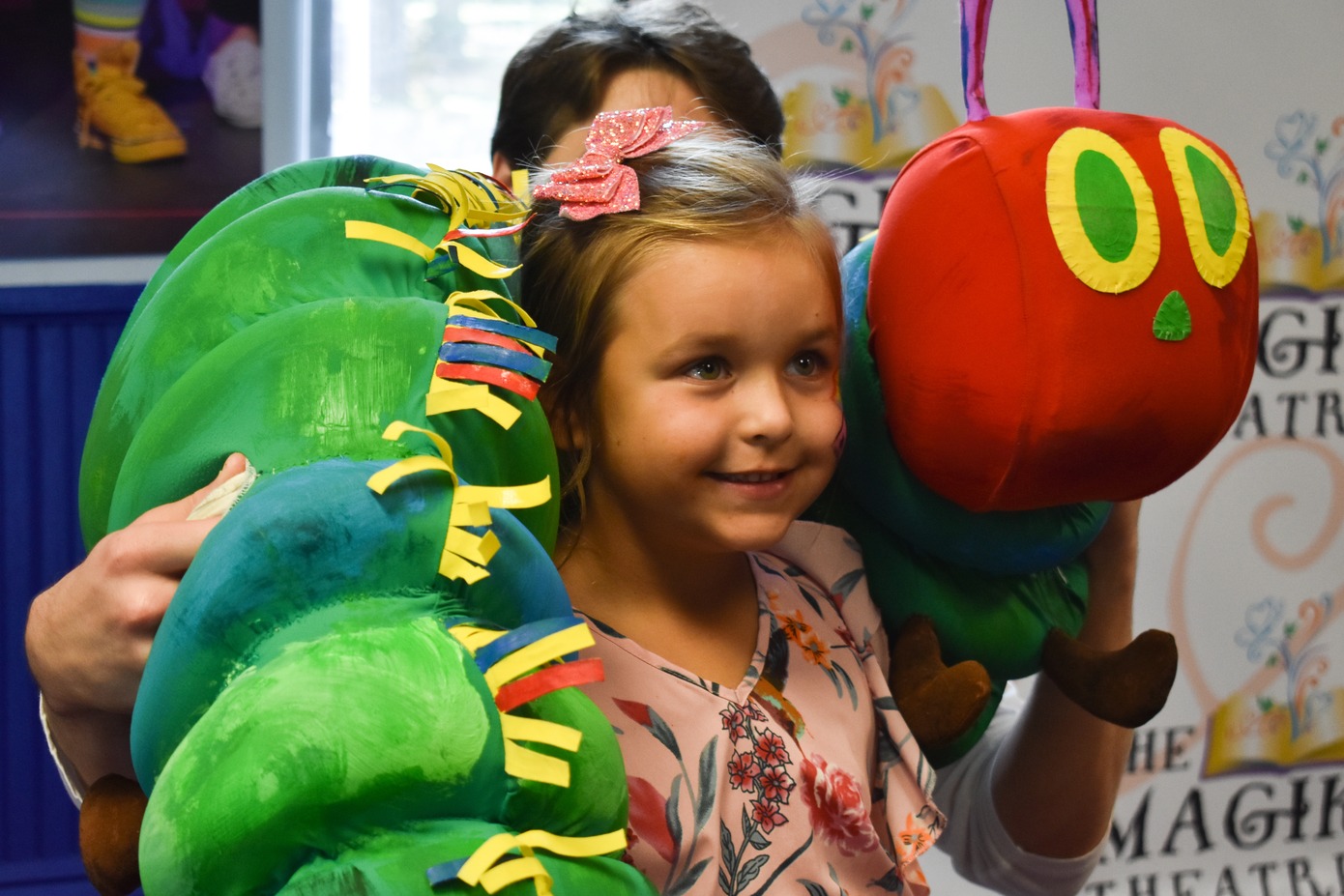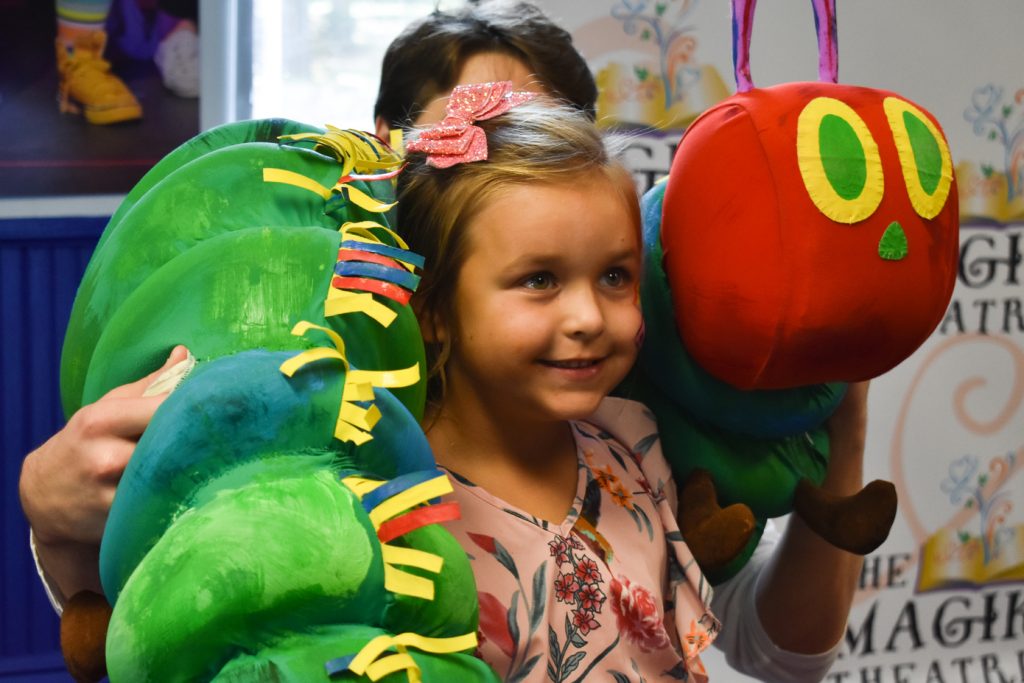 Donate Today to See Your Name at Magik!
 Can you imagine the look on your child's face when they see their name at The Magik Theatre? Leave your mark on Magik by making your tax-deducible gift of at least $25 before September 30, 2019 and your family's name will appear on our Magik Maker Wall for the 2019 – 2020 season.
For a limited time, your gift will be matched by an Anonymous Donor.
Turn your $25 gift into $50!
For $25, your name will appear on the Magik Maker Wall for the 2019 – 2020 season
For $100, your name will also appear in all Playbills for the 2019 – 2020 season
For $250, your name will also be listed as a Field Trip Sponsor on Magik's website