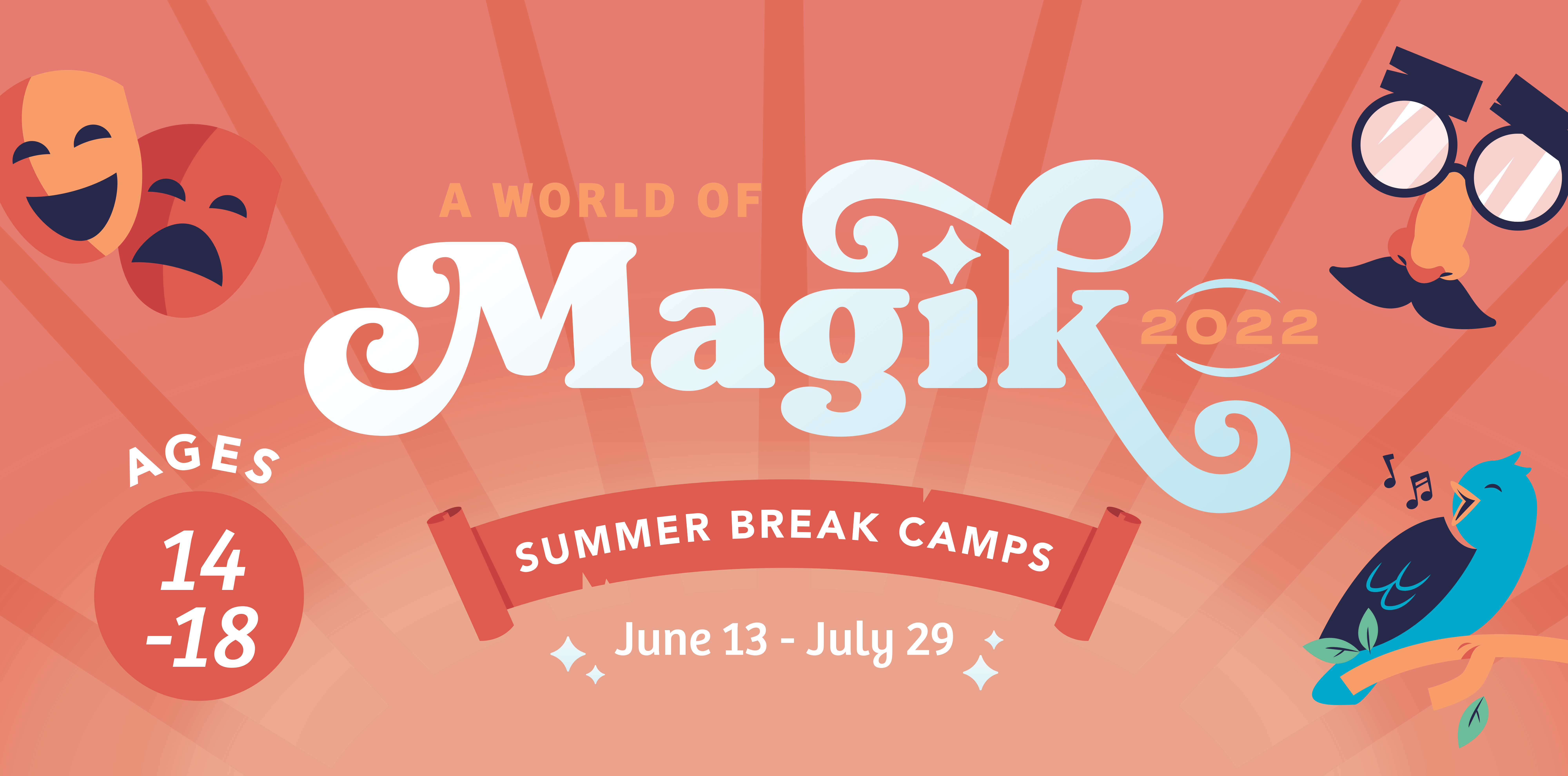 SUMMER CAMPS 2022 | AGES 14-18
Knowing how to distinguish your unique artistry across the stage is invaluable in any setting. You'll learn how to ignite a crowd, connect with your fellow actors, and tap into the pure joy of performing.
And yes, you CAN act!
Be at the center of the most innovative theatre-makers scene by connecting with international artists and more!
Scholarships applications are now closed.
Time: 9:00 am – 3:00 pm
Tuition: $300 per student/week
Showcase Date: Saturday, June 18, 2022 (Parents are welcome to attend!)
Connect to theatre-makers from around the world in this festival celebrating San Antonio playwright Sterling Houston.  Discuss what makes these stories so innovative.   Use this inspiration to create a short piece that shares your unique voice with the world.  Then, let Magik help you workshop it in a showcase for your family and friends.
Students will have the opportunity to showcase their work in the Sterling Houston Festival as a pre-show to Le Grifon, produced by Jump-Start Performance Company at Carver Cultural Center.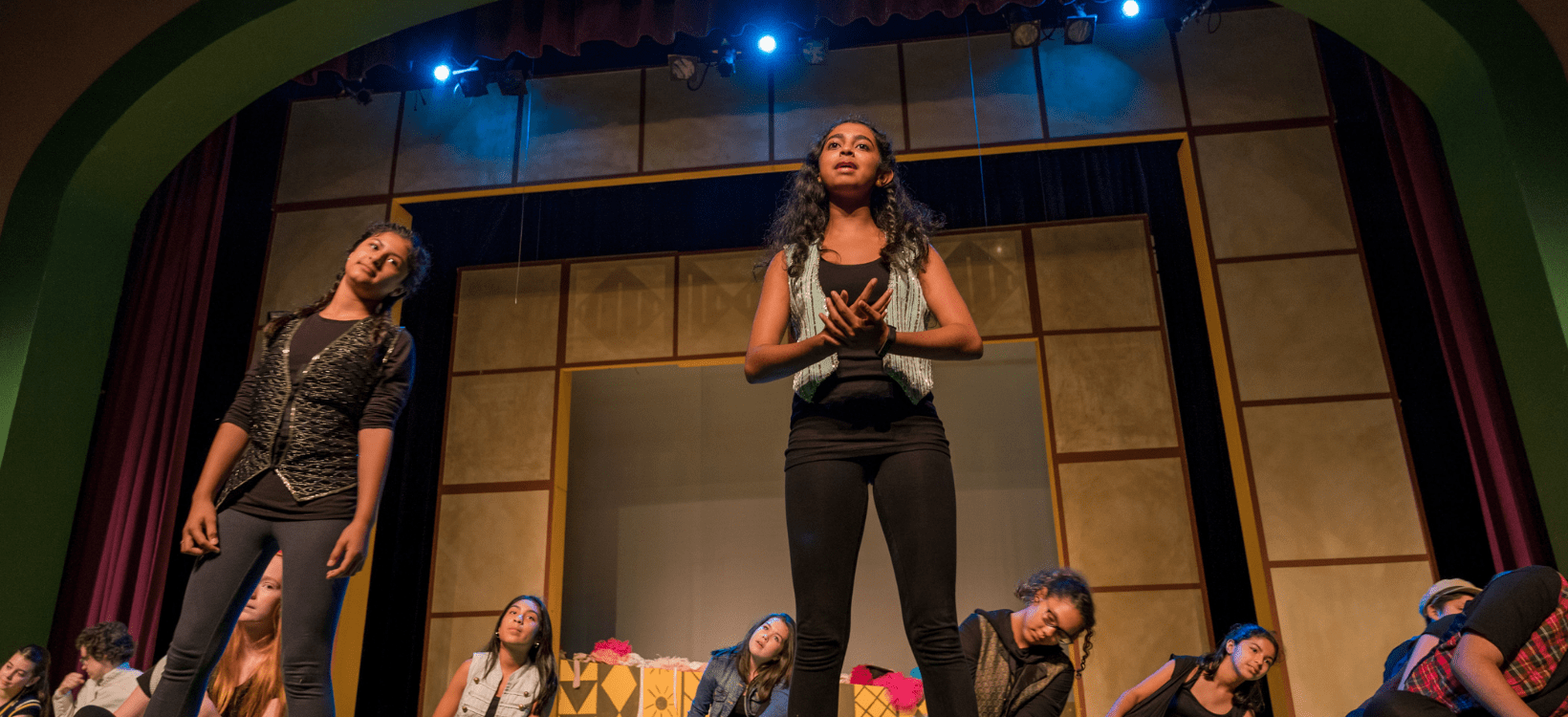 Time: 9:00 am – 3:00 pm
Tuition: $300 per student/week
Showcase Dates: Friday, July 15 and Friday, July 22 (Parents are welcome to attend!)
Produce your own mystery theatre!  You will star in or produce this interactive and improvisational mystery staged during a "reception" in San Antonio.  But, are you the hapless victim, the mysterious bystander, the criminal, or the one who helps the audience put together their clues?  Find out more when you join the Ghost Light Conservatory Mystery Theatre! 
Performances may be scheduled throughout San Antonio. 
Payment Plans are available!
If interested, please contact the Education Department at education@magiktheatre.org or (210) 227-2751 x 300.
LOCATIONS
Magik Theatre
420 S. Alamo Street
San Antonio, TX 78205
OR
Schultze House
Located in Hemisfair Park, directly adjacent to Magik
615 E. Nueva Street
San Antonio, TX 78205
CONTACT US
Education Department
(210) 227-2751 x 300
OFFICE HOURS
Monday – Friday
9 am – 5 pm