Children ages 3-17 can join us from anywhere for our Fall E-cademy online classes.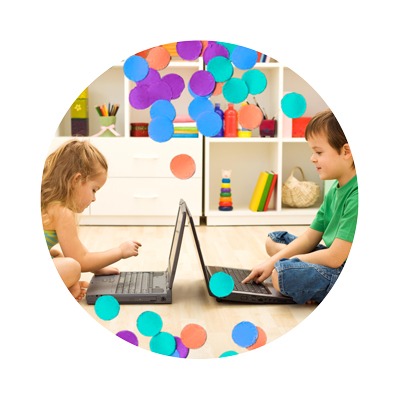 Get moving and get creative from the comfort of your own home with Magik's Fall E-cademy for ages 3.5 – 17. Every week, students will engage in four types of learning: class meeting and warm ups, one-on-one coaching with a teaching artist, audio-visual tutorials, and for iStation only, we will provide some off-screen activities.
Academy classes will be held online using a combination of Canvas and Zoom, with a final showcase being held over Zoom for friends and family to virtually attend. 
Tuition for each class is only $150 
If you have any trouble enrolling in our educational programs or have questions, please contact our Education Department at 210.227.2751, ext. 301 or email us at education@magiktheatre.org.
Studies show that creativity is essential to a child's development and the skills gained through engaging in the creative process are applicable to all careers and lifestyles. Our process based approach to theatre brings out each child's unique talents and shows them they are capable of great things!