Educators receive a FREE TICKET (with I.D.) for these 6:30 p.m. performances and 1.5 CPE Credit Hours for attending! If you're one of the first through the door, you may even snag one of our coveted educator gift bags.
Our 2017-2018 season Educator Night performances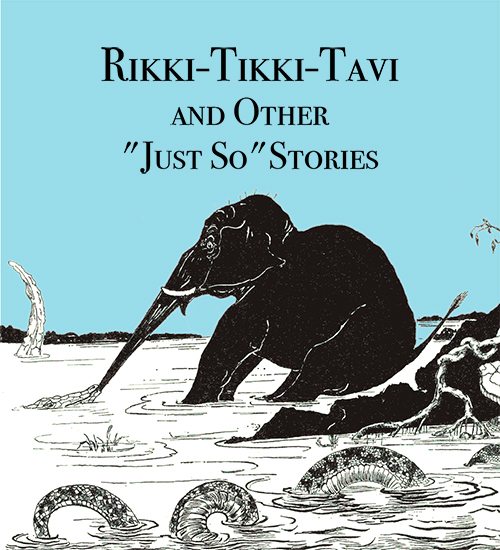 Rikki-Tikki-Tavi
October 6, 2017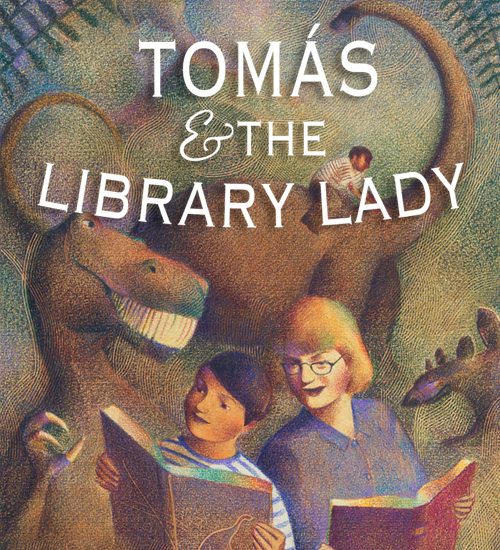 Tomás and the Library Lady
January 26, 2018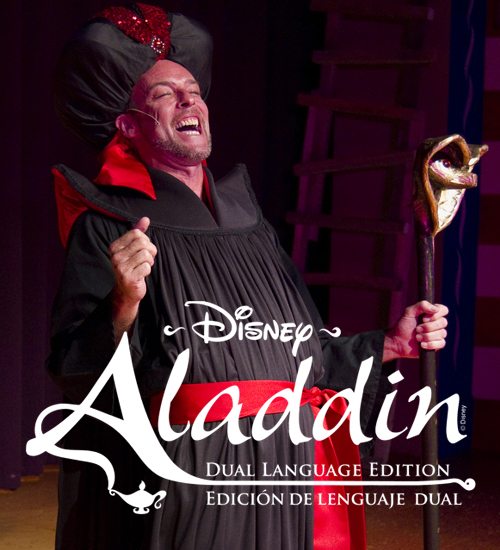 Disney's Aladdin: Dual Language Edition
May 4, 2018 at 6:30 p.m.
Dates are subject to change. Please check the website for the most current dates and times.