THE HERO TWINS: BLOOD RACE
FEBRUARY 4 – MARCH 5, 2023
By Ramón Esquivel
Produced by special arrangement with
DRAMATIC PUBLISHING, Woodstock, Illinois
Directed by Ricky Araiza
Who will win the Blood Race, an ancient competition between two tribes that takes place in the underworld? The winner rules the capital city and all the people who labor for it, while the loser remains trapped forever in the underworld. Cricket has trained for his entire life with his twin sister, Moth, and he is favored to be the first of their tribe to win the Blood Race.
When Cricket fails, the high priestess, Iguana, challenges Moth to compete in the next race against King Jaguar. When Moth learns the truth of the Blood Race, she is faced with a choice that could turn the world upside down. An invented mythology inspired by classic Mayan narratives, The Hero Twins: Blood Race is an action-filled adventure that is also an allegory about inequality, justice, and liberation.
RECOMMENDED FOR AGES 7 +
ESTIMATED RUN TIME: Approximately 70 minutes
SPECIAL PERFORMANCES INCLUDE
American Sign Language Interpreted Performance
Sensory-Friendly Performance
Pay What You Wish Performances
Field Trip Performances
LOCATION
Magik Theatre
420 South Alamo
San Antonio, TX 78205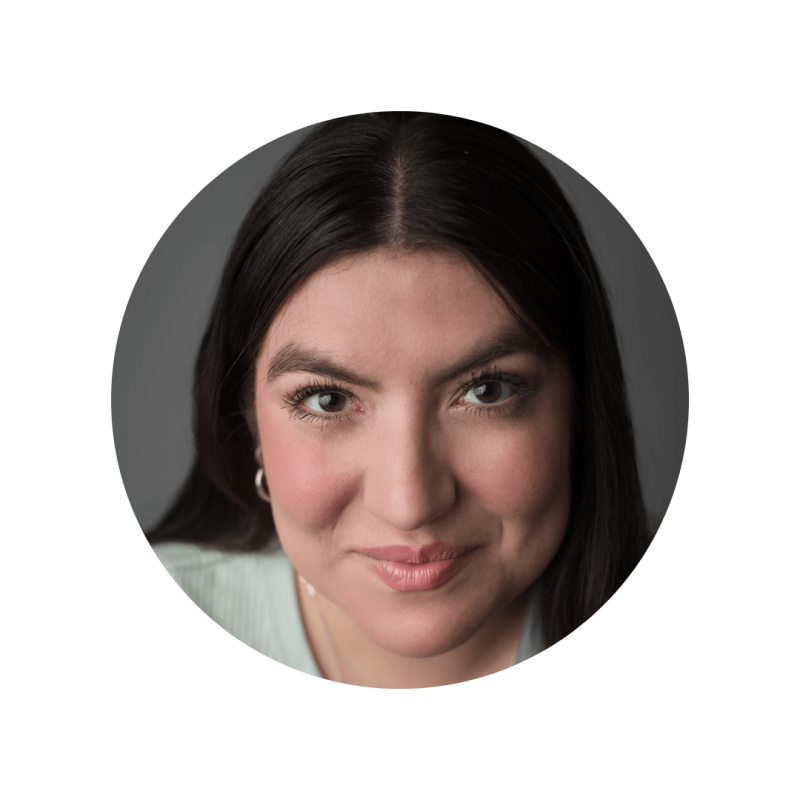 Brianna Resendez as
Moth, Voices for Hammer and Chisel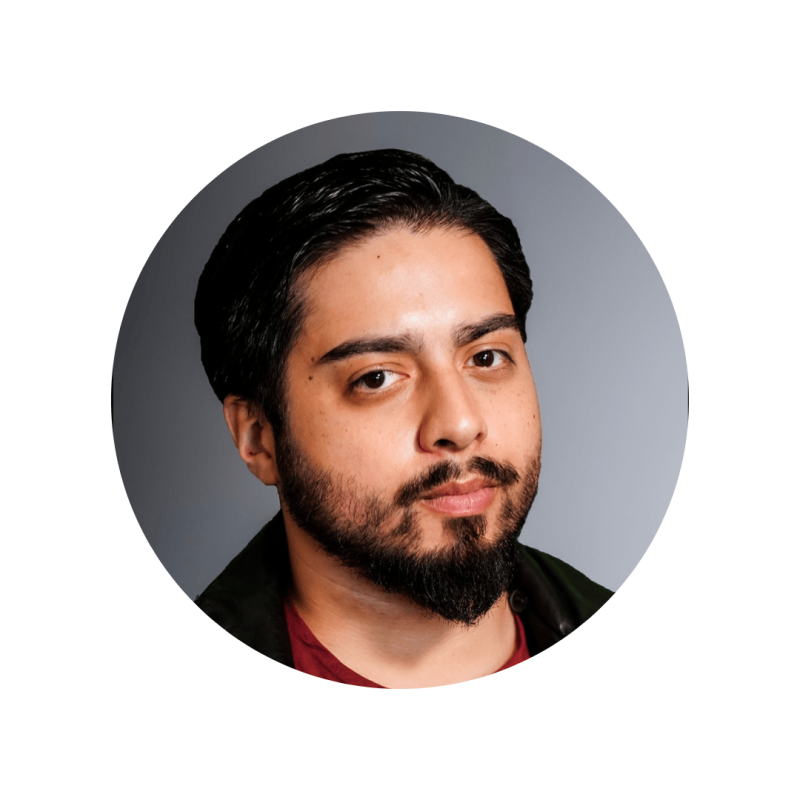 Mason Ortiz as
Cricket and Aquili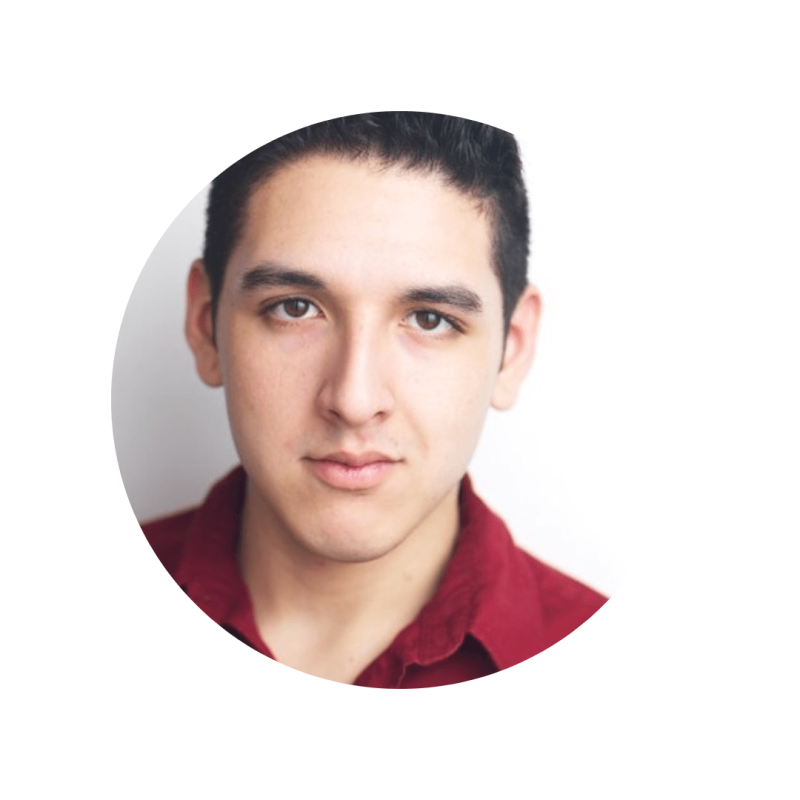 Pedro Leos as
Jaguar, Gecko, and Storyteller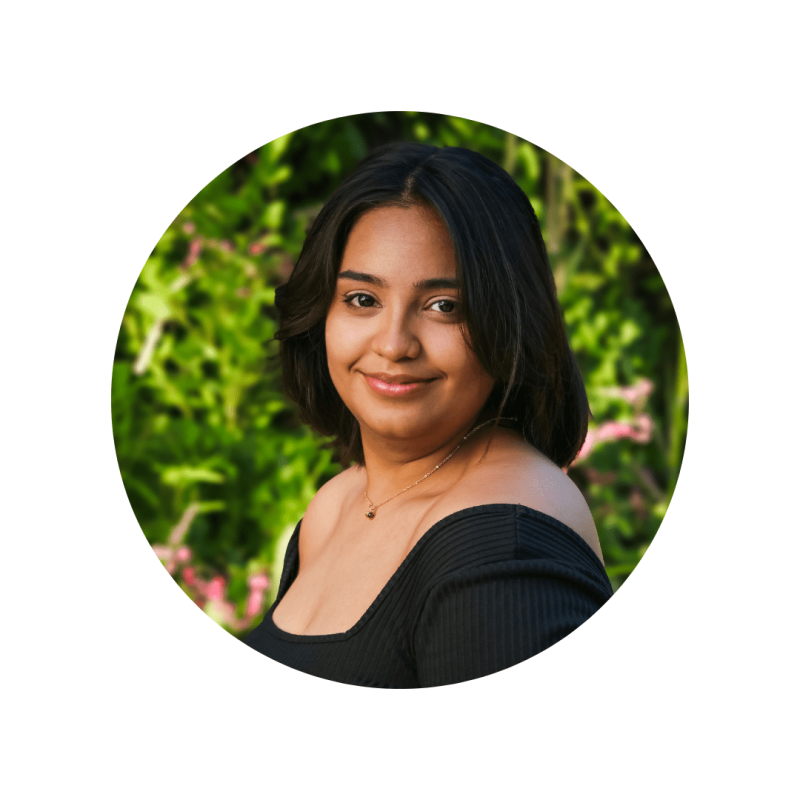 Giselle Galindo as
Iguana, Maquab, and Storyteller
ASL Interpreted Performance
Saturday, February 18 at 2 pm
Robert Cardoza, the San Antonio theatre community's primary sign language interpreter, will be available during this performance for patrons that require ASL as their primary form of communication.
Please note: The ASL interpreter will stand at orchestra level to the right of the stage near the handicap seating area. May change without notice.
Sensory-Friendly Performance
Tuesday, February 28 at 10:30 am
Join us for a sensory-friendly performance, where we invite you and your child to be yourselves. Our goal is a relaxed and judgment-free theatre experience where audiences can sing, laugh, and dance.
These performances are designed with both children and adults on the autism spectrum, and those with sensory sensitivities in mind.
Pay What You Wish Performances
Sunday, February 12 at 3 pm & Sunday, March 5 at 3 pm
Purchases are only available at the door on the day of the performance.
Our way of giving back to the community and providing an opportunity for families to experience live theatre with a donation of any amount.
Field trips to Magik Theatre will provide your students with unforgettable educational experiences.
Productions are designed to meet specific grade-level curriculum requirements while providing an engaging introduction to the performing arts.
LOCATION
Magik Theatre
420 S. Alamo Street
San Antonio, TX 78205
BOX OFFICE HOURS
Monday – Friday
9 am – 5 pm