2019 Gala:
A Night of Magik
A Night of Magik 2019
Thank you so much for your support of A Night of Magik 2019. We surpassed our goal, raising $55,000 for Tickets to Literacy.
The evening took place in Magik's historic downtown venue, Beethoven Hall, and will featured live performances from Magik's talented actors and guest performers. Attendees were treated to a delicious display of appetizers and drinks generously donated by GLI Beverages, Republic National Distributing Company, Tito's Handmade Vodka and the event sponsor, Piatti.
This year's gala theme was "A World of Pure Imagination," celebrating Magik's springtime stage presentation of Roald Dahl's Willy Wonka. Attendees experienced Wonka's whimsical candy factory and larger-than-life adventures through interactive performances and photo opportunities with characters from the production, including Charlie Bucket, Oompa Loompas, and Willy Wonka himself.
Congratulations to our Raffle Winners – Jared Diamond, Tracey Ramos, Anna Barron, Kelly Holtzinger and Cosmo Guido.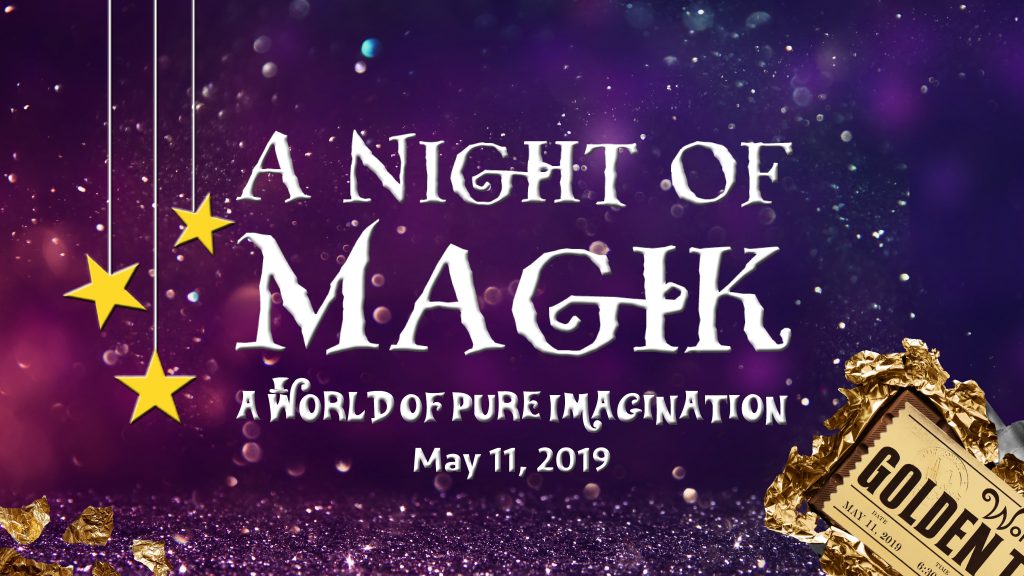 A Night of Magik
is Sponsored by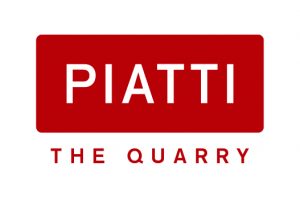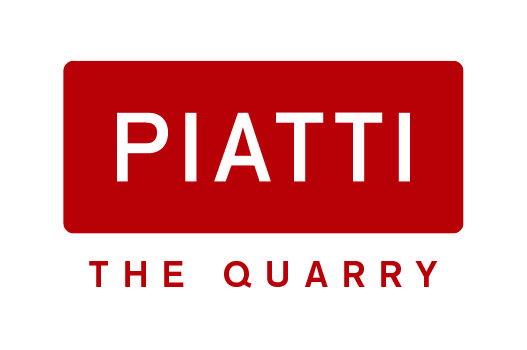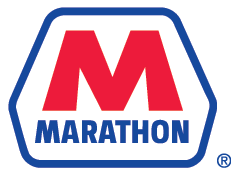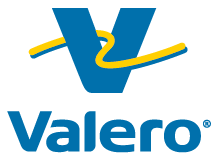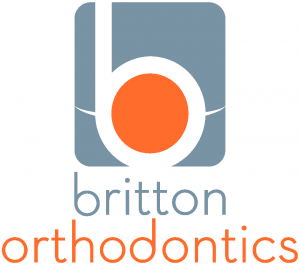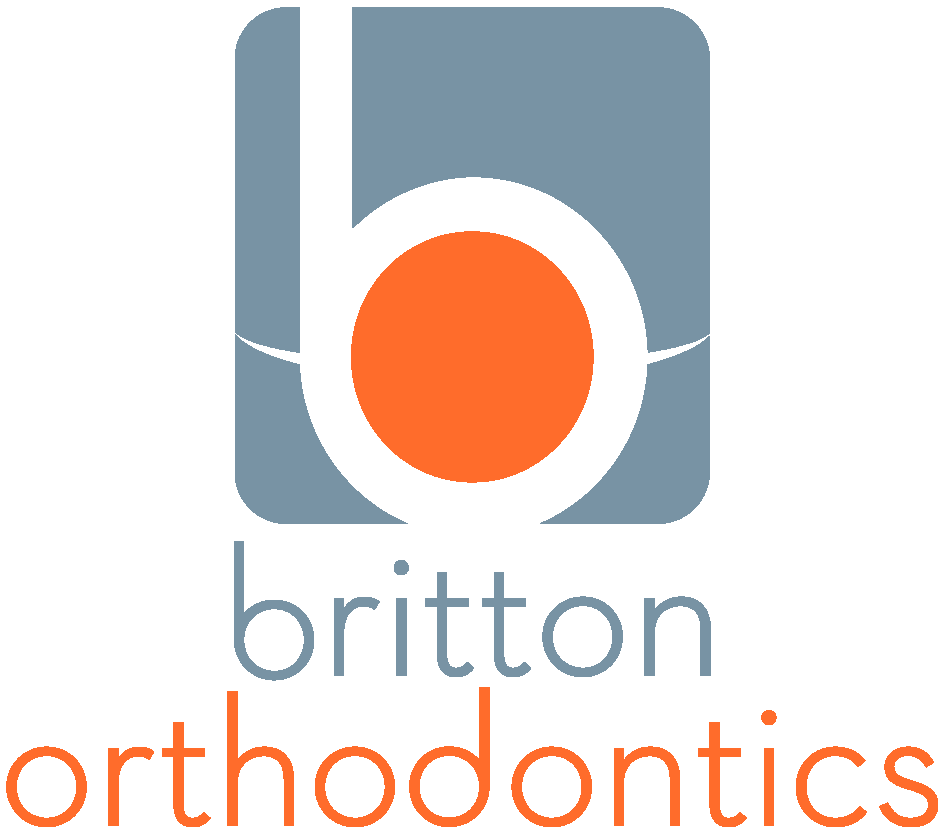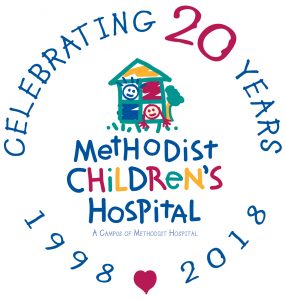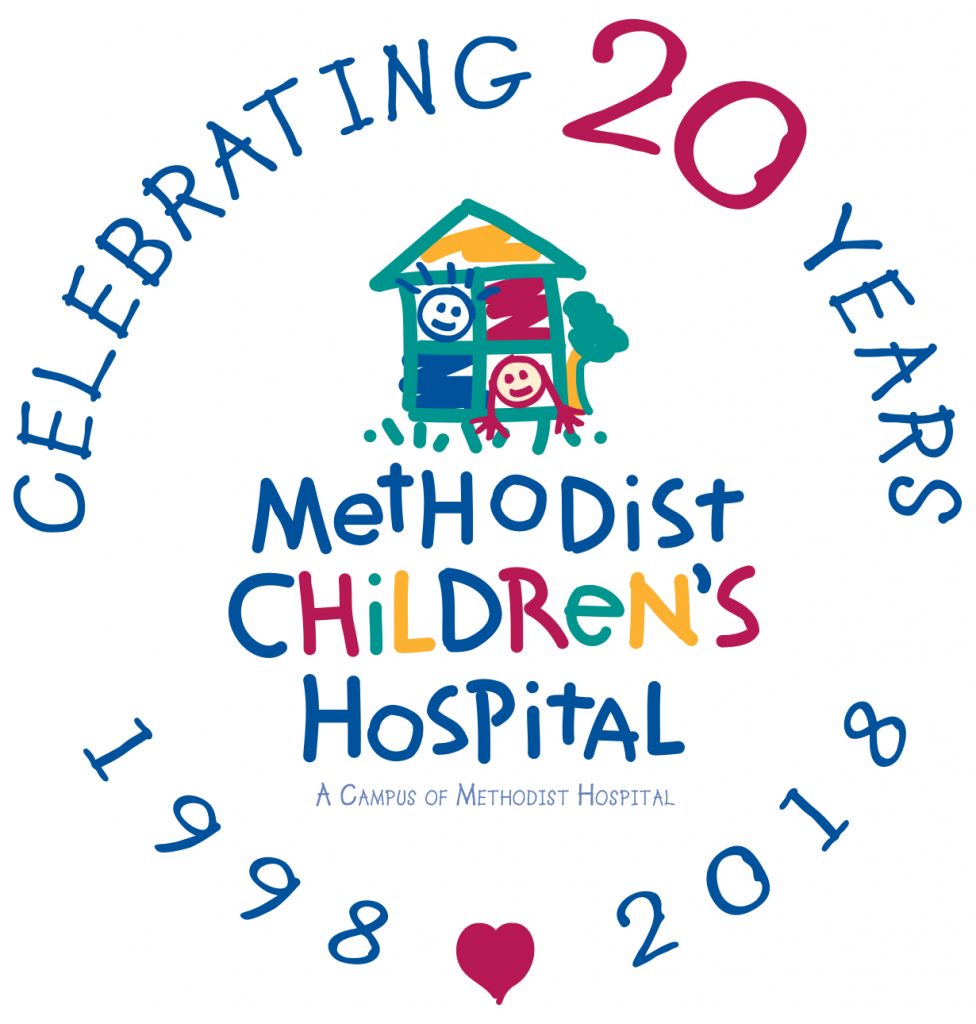 Dr. Ruben I. Tenorio D.O.