2018 Gala:
A Night of Magik
The 2nd annual A Night of Magik Gala will take place on Saturday, May 12th, 2018.
Join us for a night supporting The Magik Theatre! Step into Wonderland this year and support the Magik. This is not your average gala.
The event is sponsored by Valero, Dr. Ruben Tenorio, D.O., Rosenblatt Law Firm, Alan Petlin Gourmet Floors, Britton Orthodontics, Frost Bank, Methodist Healthcare and RSM US LLP.
Thank you to our event sponsor Piatti.

Hover over the image to get a description of the item.
Join the fun and win big! Lend your support to quality arts and education programming for the children of San Antonio and take home amazing prizes.
Purchase one ticket for $20 or three tickets for just $50. Drawing will be held on May 12, 2018 at The Magik Theatre. Winner need not be present to win, so you do not have to attend the celebration and can still lend your support. Purchase your raffle tickets below and we will contact you for prize preferences.
Raffle Item #1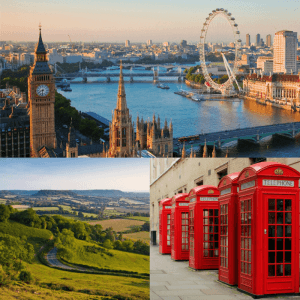 One night in a hotel in London and a weeklong stay in the English Countryside at a private home. Value: $3,000
Raffle Item #4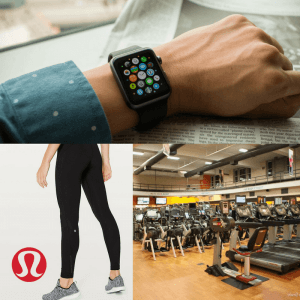 Reach your potential with an Apple Watch, a six month membership to the YMCA, and a gift certicate to Lululemon for some new athleisure. Value: $750
Raffle Item #2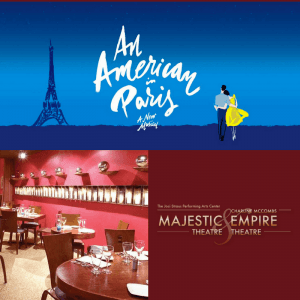 Say c'est merveilleux to four box sats to An American in Paris, a backstage tour of the Majestic Theatre, dinner at Biga on the Banks, and a night at the Drury Plaza Hotel. Value: $1,100
Raffle Item #5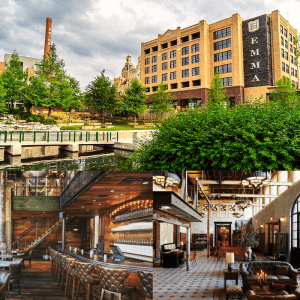 Enjoy your San Antonio Staycation at the beautiful Hotel Emma in the Pearl, with breakfast for two at Supper. Value: $500
Raffle Item #7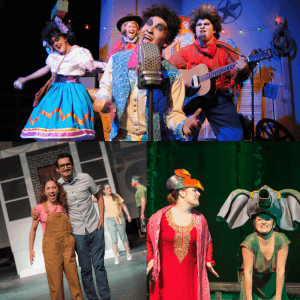 A walk on part for you or your child in a performance of a Magik Production during the 25th anniversary season. Value: Priceless
Raffle Item #3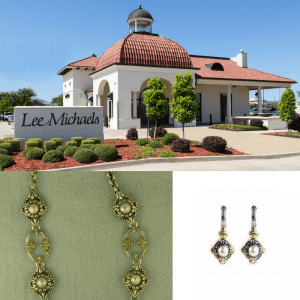 A dazzling set of dangle earrings and an 18" necklace featuring beautiful Konstantino pearls, donated by Lee Michaels. Value: $1,000
Raffle Item #6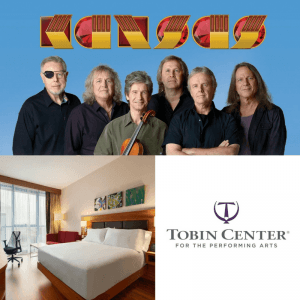 Spend a night in downtown San Antonio with four tickets to see Kansas at the Tobin Center for the Performing Arts, dinner at The Palm, and a night at the Hilton Garden Inn. Don't let this one become, "Dust in the Wind." Value: $650