Aim to show your endless creativity and imagination at
Magik Theatre's Summer Camps 2023!
At Magik Theatre, we know how powerful theatre can be—and this program is designed to instill that power in you. We believe that every single person has something special to contribute to the world and we want to help you find it in yourself.
REGISTER TODAY!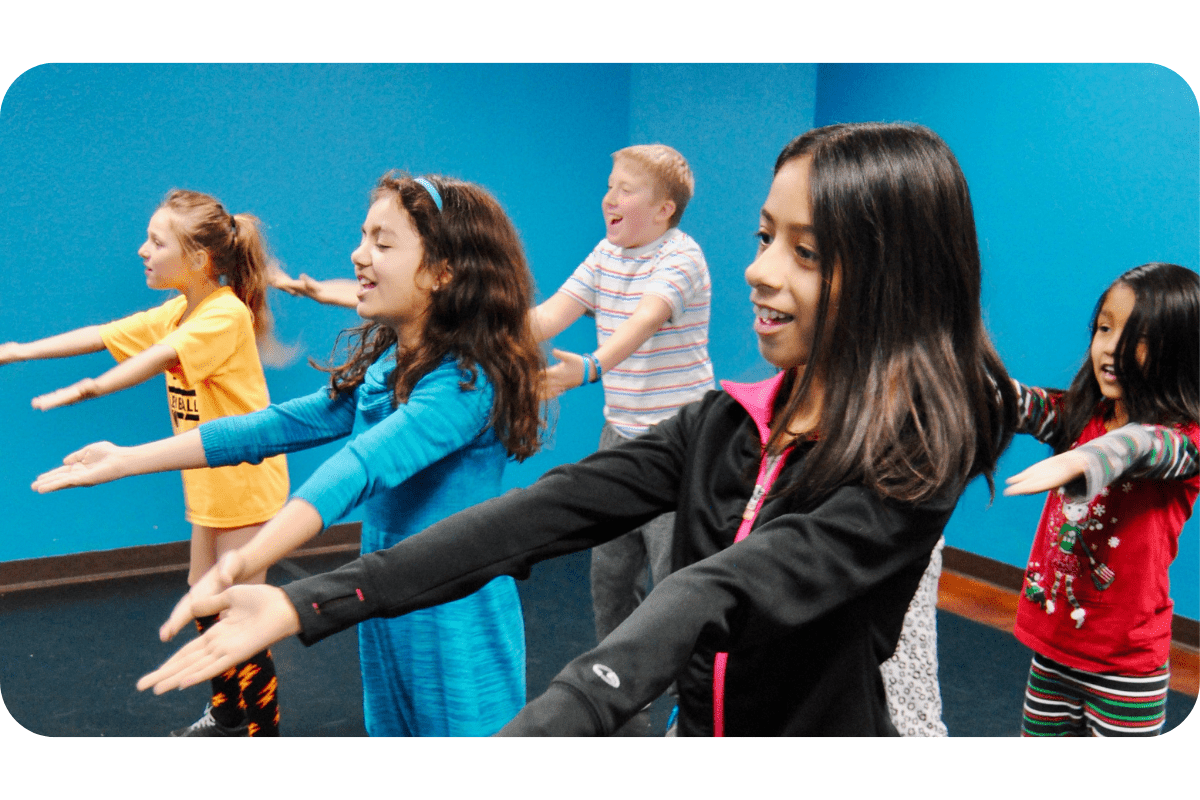 MAGIK THEATRE GOES TO BROADWAY 
(AGES 5-13)
SOLD OUT!
Join our waitlist.
Act! Dance! Sing! In this fun and fast-paced, 1-week musical theatre camp, campers will perform Broadway-style musical numbers in an intimate setting. Campers will receive training in voice, acting, and dance from professionally trained theatre artists and will have a final sharing on the last day for family and friends. Both sessions are different and unique – join us for both.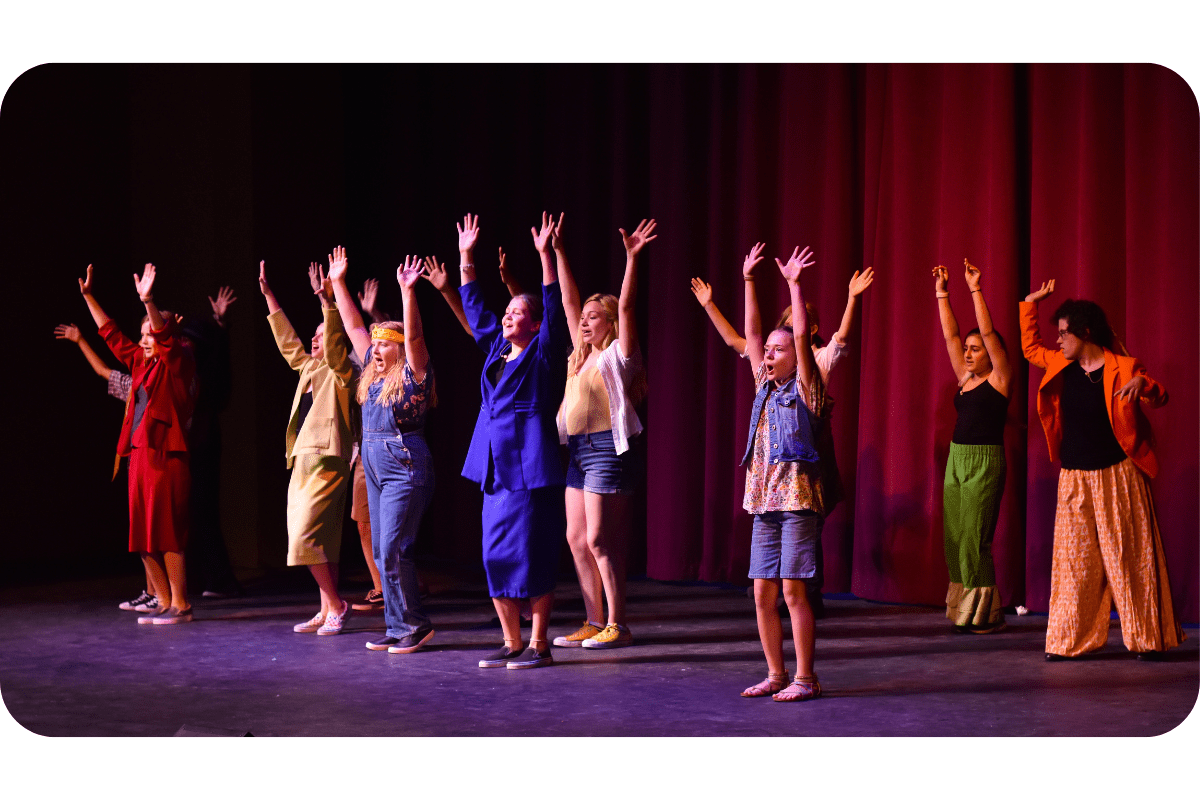 THE PERCY JACKSON MUSICAL THEATRE EXPERIENCE!
(AGES 10-17)
Calling All Demigods – Camp Half Blood is Here!
To celebrate "The Lightning Thief" coming to the Magik Theatre stage this summer we are hosting The Percy Jackson Musical Theatre Experience: a week-long camp that will have students up on their feet learning some of the music and choreography from the musical. Campers will also have master classes with professional artists from the show, they will see a full matinee performance of the musical during their camp week, and they will have an informal sharing the final day of camp on the professional set! This is an exciting summer camp experience for kids who love Musical Theatre as much as they love Percy Jackson!
LOCATIONS
Magik Theatre
420 S. Alamo Street
San Antonio, TX 78205
OFFICE HOURS
Monday – Friday
9 am – 5 pm