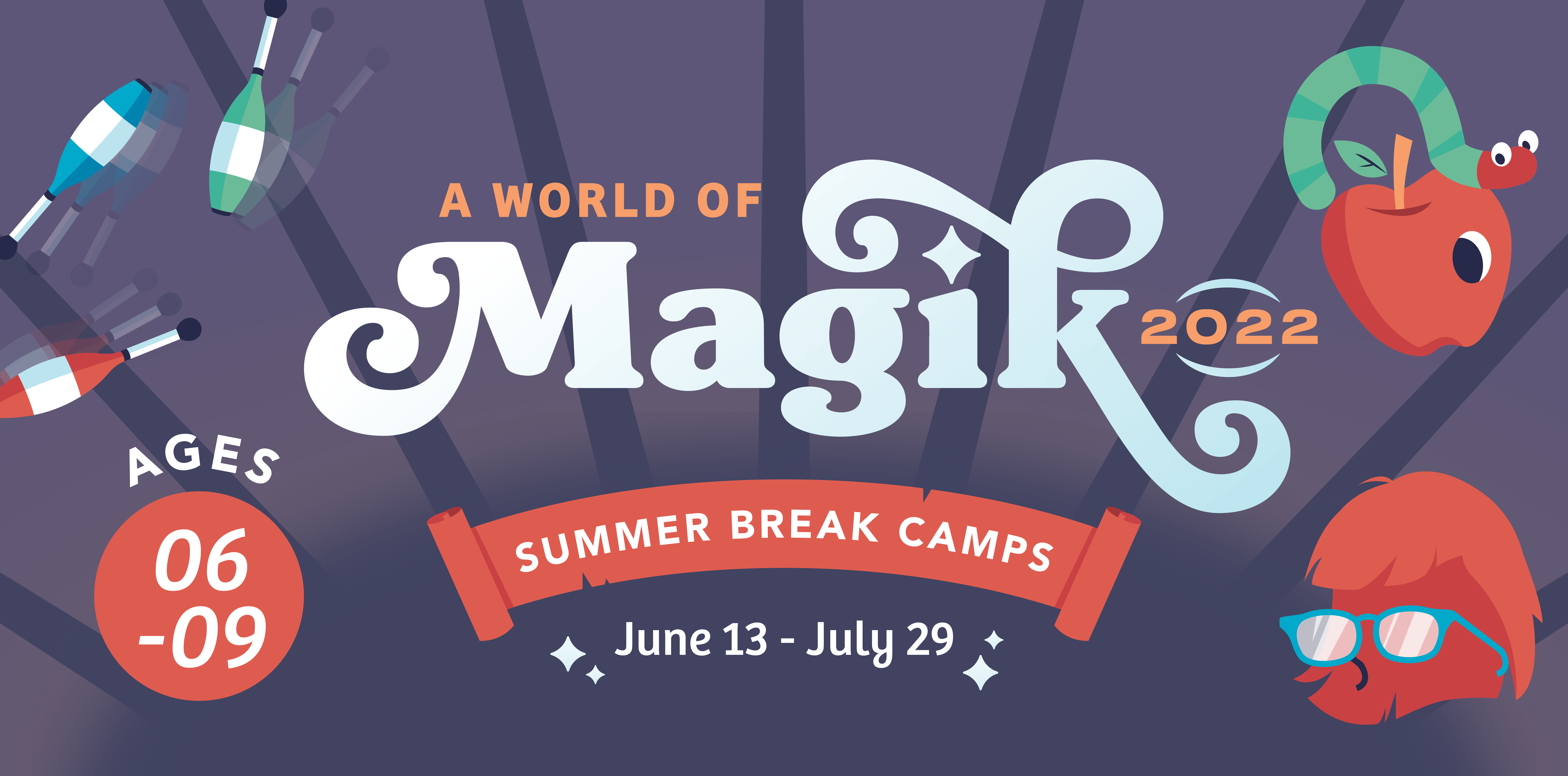 Summer Camps 2022 | Ages 6-9
Theatre is a great way to express yourself, work on public speaking skills, and break down stereotypes.
In this camp, you'll:
Learn theatre games that help you improve your pacing, storytelling ability, and much more.
Be able to act in front of others (without getting nervous!)
Create a short play with other campers and perform it for the last day's performance.
Aim to show your endless creativity and imagination: Prepare to be amazed by your friends' performances.  You never know what to expect!
Scholarships applications are now closed.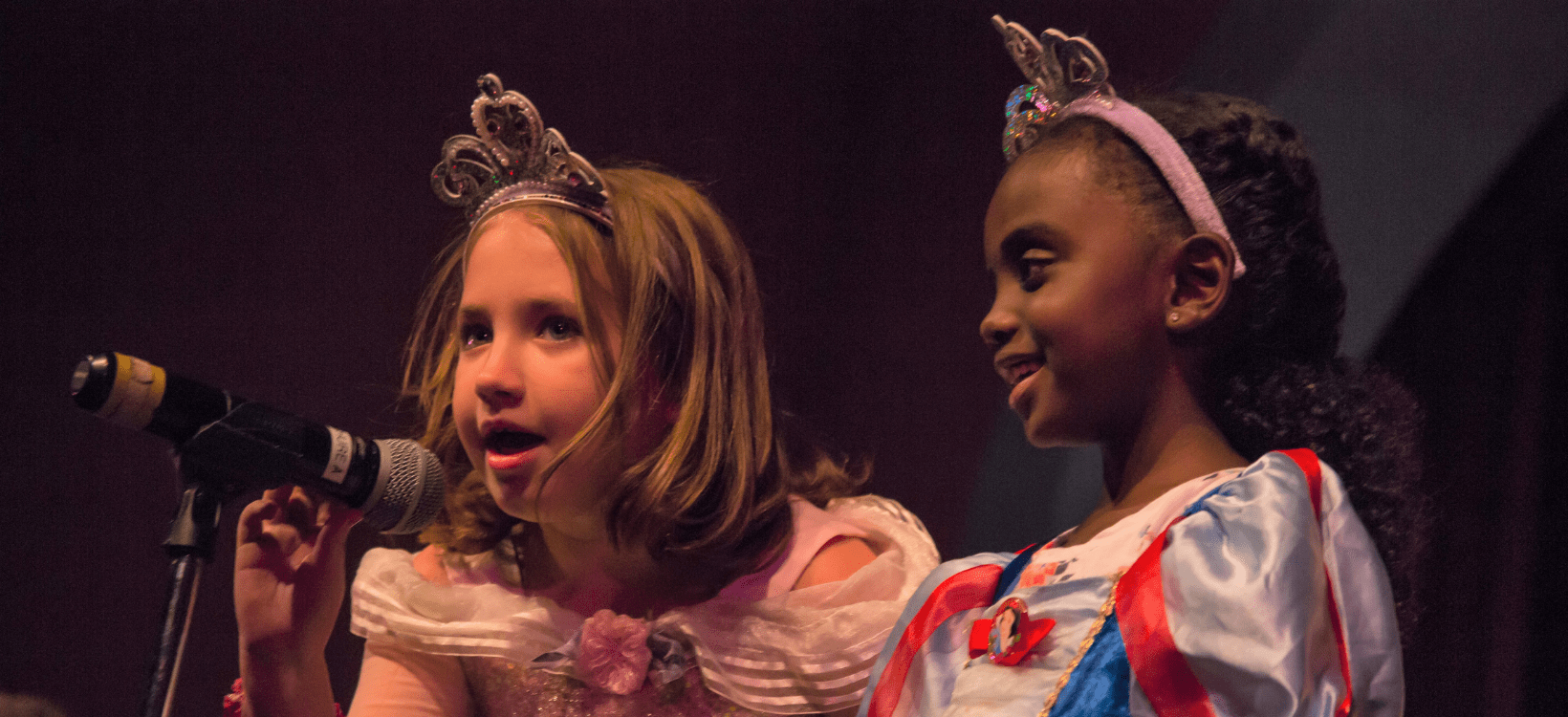 Time: 9:00 am – 3:00 pm
Tuition: $300 per student/week
Travel the world through folktales and make your very own!  You'll first compare fanciful folktales from around the world.  Next, you and your friends will learn how to make masks.  These will become part of your very own folktale.  On the last day of camp, you'll perform these tales for your friends and family.
Time: 9:00 am – 3:00 pm
Tuition: $300 per student/week
No, your voice isn't lost!  But it does have hidden potential.  Work with Magik's vocal team to develop your own sense of music.  Have a great time with your friends.
Time: 9:00 am – 3:00 pm
Tuition: $300 per student/week
Once you have your rhythm, now it's time to move your feet! Learn simple steps from dances around the world. Incorporate a little bit of some of the best traditions to find your own groove. You'll work with a little bit of ballet, a little jazz, and maybe even a little salsa!
Payment Plans are available!
If interested, please contact the Education Department at education@magiktheatre.org or (210) 227-2751 x 300.
LOCATIONS
Magik Theatre
420 S. Alamo Street
San Antonio, TX 78205
OR
Schultze House
Located in Hemisfair Park, directly adjacent to Magik
615 E. Nueva Street
San Antonio, TX 78205
CONTACT US
Education Department
(210) 227-2751 x 300
OFFICE HOURS
Monday – Friday
9 am – 5 pm