Magik Theatre on the Road – Bringing Family Friendly Entertainment to YOU!
Want to take your students on a journey but can't afford the rising cost of transportation? Want another family option to bring LIVE entertainment to your patrons and guests?
Magik Theatre on the Road brings fun, lively performances to children ages 3-12. Reserve this interactive experience today.
To book a show, click the button below, call 210.227-2751, or info@magiktheatre.org.
We are currently offering a digital streaming option for Jack and the Beanstalk. 
COMING SOON…Theatre for the Very Young Production of Everything is Round. 

Digital Streaming Pricing:
$250 – 48 hour access

$400 – 4 day access

$600 – 7 day access 

For multiple streaming productions or longer periods of time, please call or email for pricing.
Magik would like to thank Union Pacific and Whataburger for their support of this online programming.
Programs and artists are subject to change.

Our Magik on the Road tours include:
TEKS-based classroom guides filled with activities related to the performance
Meet-and-greet with the cast
After-show Q & A session between your students and the cast
Simply watching a Magik production meets several of your students' dramatic and literary TEKs needs. Click on a play title below to download the Classroom Guide.
Fall 2020 – Summer 2021 Pricing for in-person options:
1-75 students: $400
76-100 students: $450
101-125 students: $550
126-150 students: $650
151+ students: call or email for pricing
*For shows outside Bexar County, please contact for pricing. Group pricing is available for 3 or more shows outside of Bexar County.
The Magik Theatre is a proud member of the Texas Touring Roster hosted by the Texas Commission on the Arts. You can apply directly to the Mid-America Arts Alliance or the Texas Commission on the Arts for a grant to cover Magik's touring fees and expenses. Please contact these two agencies directly for additional information on grant requests.
FAQs
Can I book a show for something other than a school?
Our shows also make great birthday parties or entertainment at special family events. Call for more details about tour availability.
Do we need to have a stage?
At your facility, all our shows require is an empty space. We will bring all of our own equipment and can perform in a large variety of venues, from classrooms to stages, cafeterias to gymnasiums.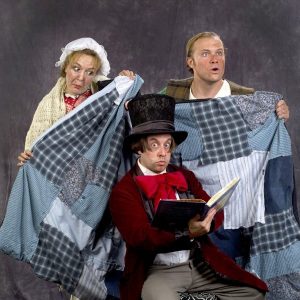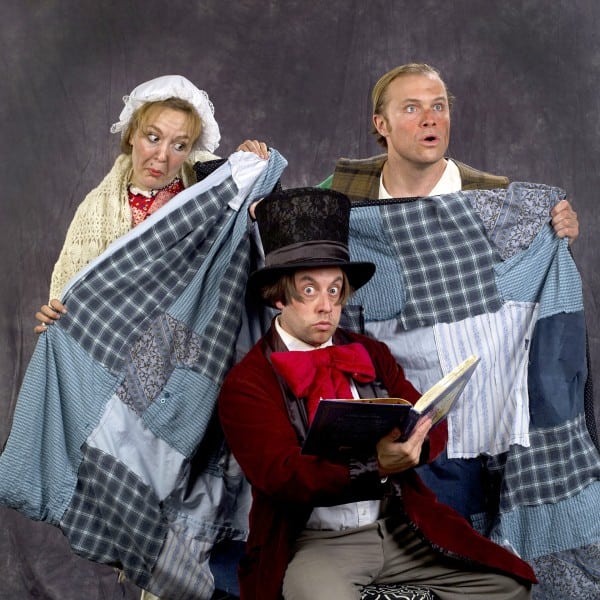 Would you trade your best friend for three magic beans? When Jack does, he gets high-altitude adventure and more gold than he could ever spend. Even so, Jack is unhappy. Find out what happens when Jack learns that a true friend is the greatest treasure in the world. Don't miss the chance to bring this classic fairy tale to life for your students – follow us as we climb up to the wondrous world of the beanstalk. Suitable for all ages.
Magik on the Road
Public Performances
Magik on the Road tour shows are typically booked at schools or for private events. Occasionally we have the joy of performing for public audiences so that everyone can share the experience of Magik on the Road.
There are no public performances of Magik on the Road currently scheduled, but check back soon!