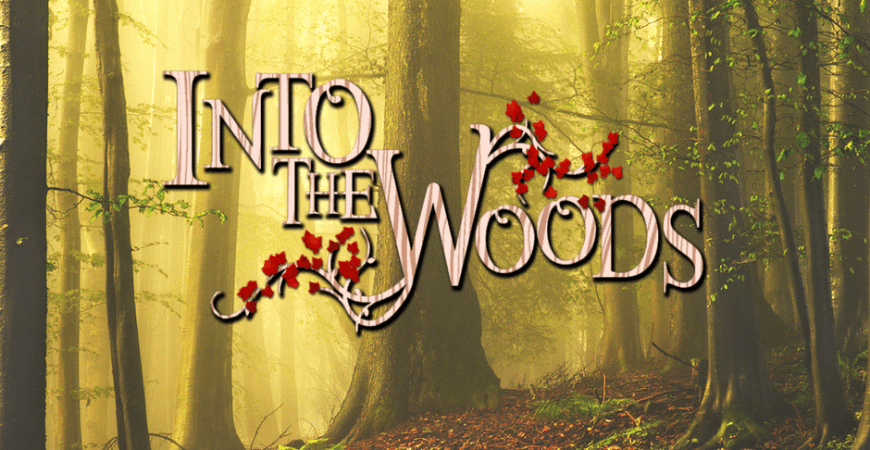 Into the Woods JR. 
When: Classes begin January 12, 2019
Thursday 5:30 p.m. – 7:30 p.m. AND  Saturday 10:30 a.m. – 12:30 p.m.
Price: $460
Teen Rep students will work cooperatively to create a repertory company that produce a play for public performance on the Magik stage. Students will learn the audition and rehearsal process, while exploring intermediate acting techniques. The Spring 2019 production will be Into the Woods JR. 
Be careful what you wish for as Stephen Sondheim's and James Lapine's cockeyed fairytale comes to life in this adaptation of their groundbreaking, Tony Award-winning musical.  Into the Woods JR. features all of your favorite characters – Cinderella, Little Red Riding Hood, Jack (and his beanstalk) and the Witch in this lyrically rich retelling of classic Brothers Grimm fables.
The musical centers on a baker and his wife, who wish to have a child; Cinderella, who wishes to attend the King's festival; and Jack, who wishes his cow would give milk. When the baker and his wife learn that they cannot have a child because of a witch's curse, the two set off on a journey to break the curse and wind up changed forever.
Performances will be on Magik's main stage downtown in Hemisfair on April 5 and 6, 2019.