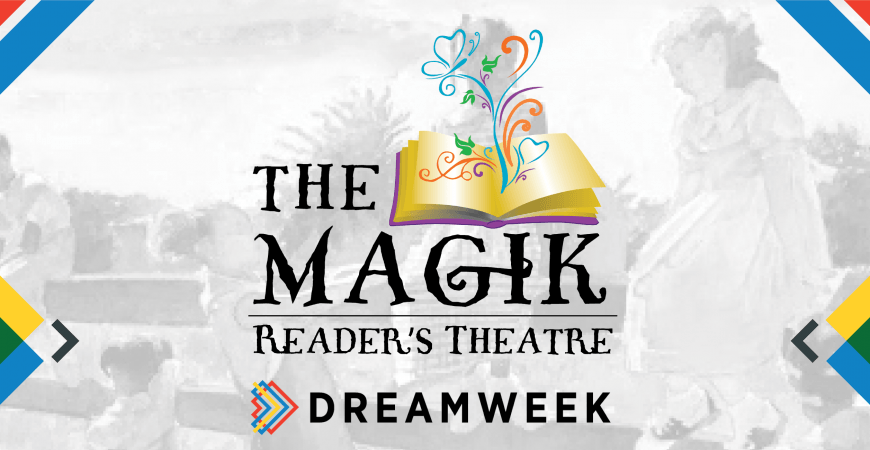 Magik Reader's Theatre: January Dreamweek Edition
The Magik Theatre is hosting a FREE Reader's Theatre event on Saturday, January 26, 2019 at 1 p.m.
You can RSVP here, but reservations are not required.
Featured books include: Sit In by Andrea Davis Pinkney, The Other Side by Jacqueline Woodson, Let the Children March by Monica Clark Robinson.
We'll hold a talkback after the reading and a chance to meet the readers.