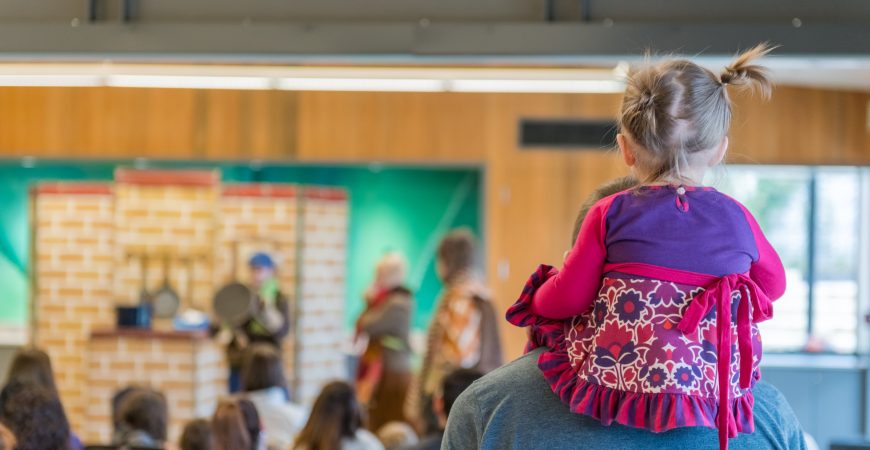 Magik on the Road at the Botanical Garden
The Magik Theatre sends touring shows all over Texas to schools, festivals, and private events to over 40,000 patrons every year. This spring and summer, you can catch these magikal shows on stage!
The Ugly Duckling
The story tells of a homely little bird born in a barnyard who suffers abuse from the others around him until, much to his delight, he matures into a beautiful swan, the most beautiful bird of all. The story is beloved around the world as a tale about personal transformation for the better.
The Ants Go Marching
A plucky young Red Ant goes on a quest to find a Rainbow, but finds herself in Blue Ant territory! A story of learning, communicating and building, Ants Go Marching is Magik's first Theatre for the Very Young original created for children ages 5 and under. Together, with Red and Blue, you will go on a colorful adventure of rhythm, dance, and new friendship!
Jack and the Beanstalk
Would you trade your best friend for three magic beans? When Jack does, he gets high-altitude adventure and more gold than he could ever spend. Even so, Jack is unhappy. Find out what happens when Jack learns that a true friend is the greatest treasure in the world. Follow us as we climb up to the wondrous world of the beanstalk. Suitable for all ages.
Tickets are $15 for adults and children ages 1+ (admission includes entry to the San Antonio Botanical Garden).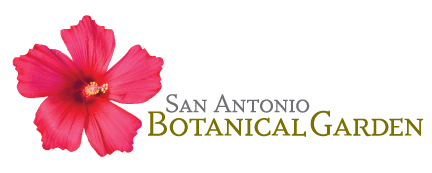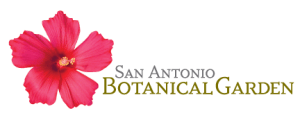 Co-partnered with The San Antonio Botanical Garden