Ready for the ultimate Spring Break at Magik?
Spring Break Camps are a weeklong experience filled with new and exciting classes. From creating your own original costume to working with a vocal coach, Spring Break at Magik Theatre will nurture and inspire the creative spirit in all of us! An investment in our Spring Break camp can create endless possibilities for future success.
Payment Plans are available!
If interested, please contact the Education Department at education@magiktheatre.org or (210) 227-2751 x 300.
COSTUMES AND CHARACTERS
First, think of a great character.  How old are they? Where do they live?  Then, make a no-sew/low-sew costume that shows off their personality!  You might make a hat, a paper dress, or even fashion a fake bear coat! 
Your imagination is the limit!
Ages 6-9
March 7-11 or March 14-18
9 am - 3 pm
$300 per week
REGISTER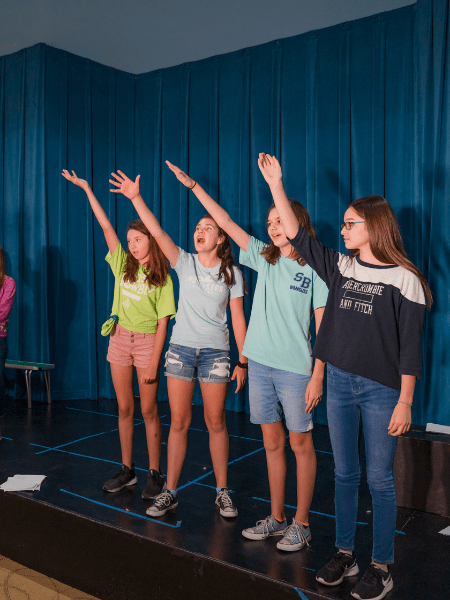 MOMENT BY MOMENT ACTING
The foundation of your character is in the text of the play.  But, the fun part comes when you bring that character to life by learning the "hidden dynamics" of the scene.  Explore your characters' happy memories of the sweet toys they have, or the conflict they may have with their siblings. Bring their past into the present scene and watch as they "take over" and connect with your audience in ways you never thought possible!
Ages 10-13
March 7-11 or March 14-18
9 am - 3 pm
$300 per week
REGISTER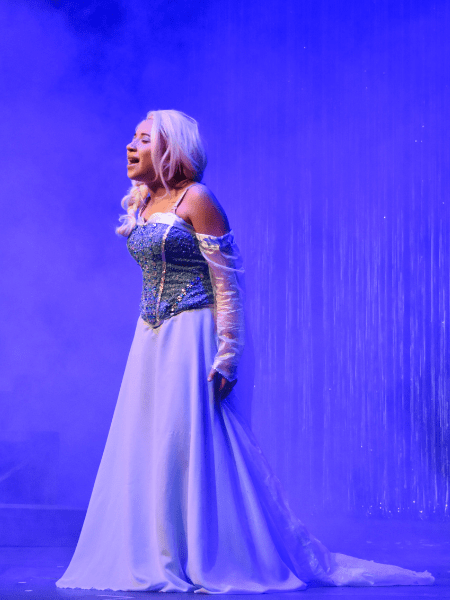 TRIPLE THREAT
Spend time learning a routine that proves your talent in music, acting, and dance.  Our professional actors will coach you from a selection of materials through development and audition techniques.  In the end, you will be able to audition for our summer production of Shrek!
Ages 14-18
March 7-11 or March 14-18
9 am - 3 pm
$300 per week
REGISTER
LOCATIONS
Magik Theatre
420 S. Alamo Street
San Antonio, TX 78205
OR
Schultze House
Located in Hemisfair Park, directly adjacent to Magik
615 E. Nueva Street
San Antonio, TX 78205
CONTACT US
Education Department
(210) 227-2751 x 300
OFFICE HOURS
Monday – Friday
9 am – 5 pm