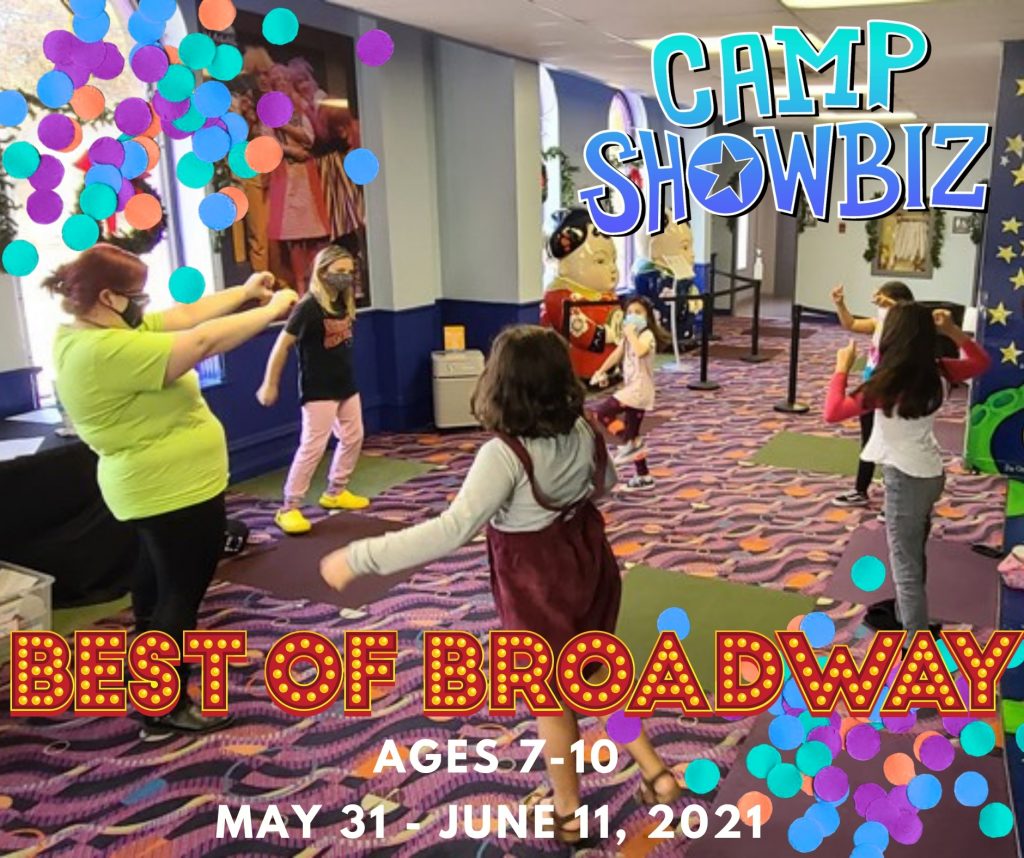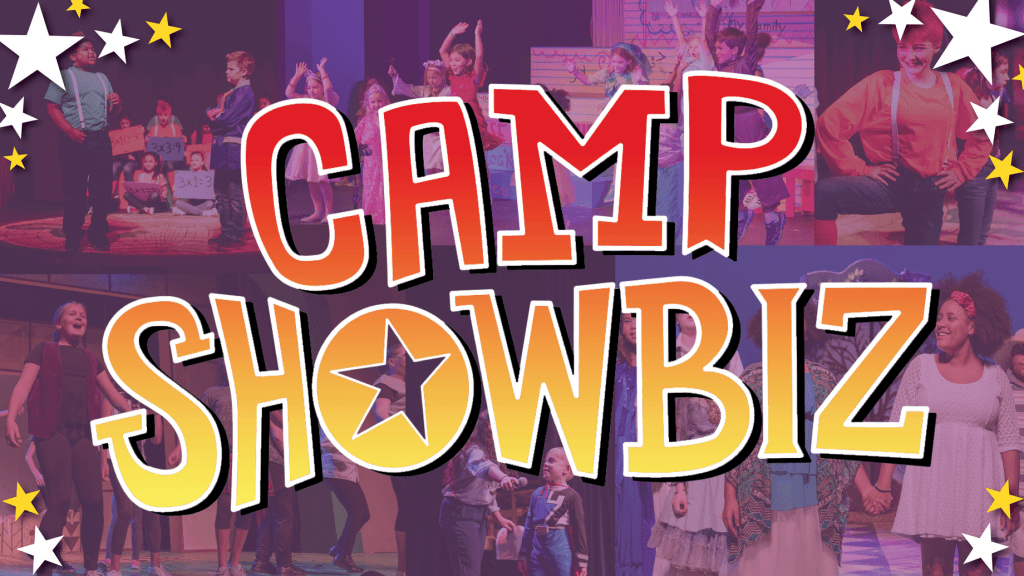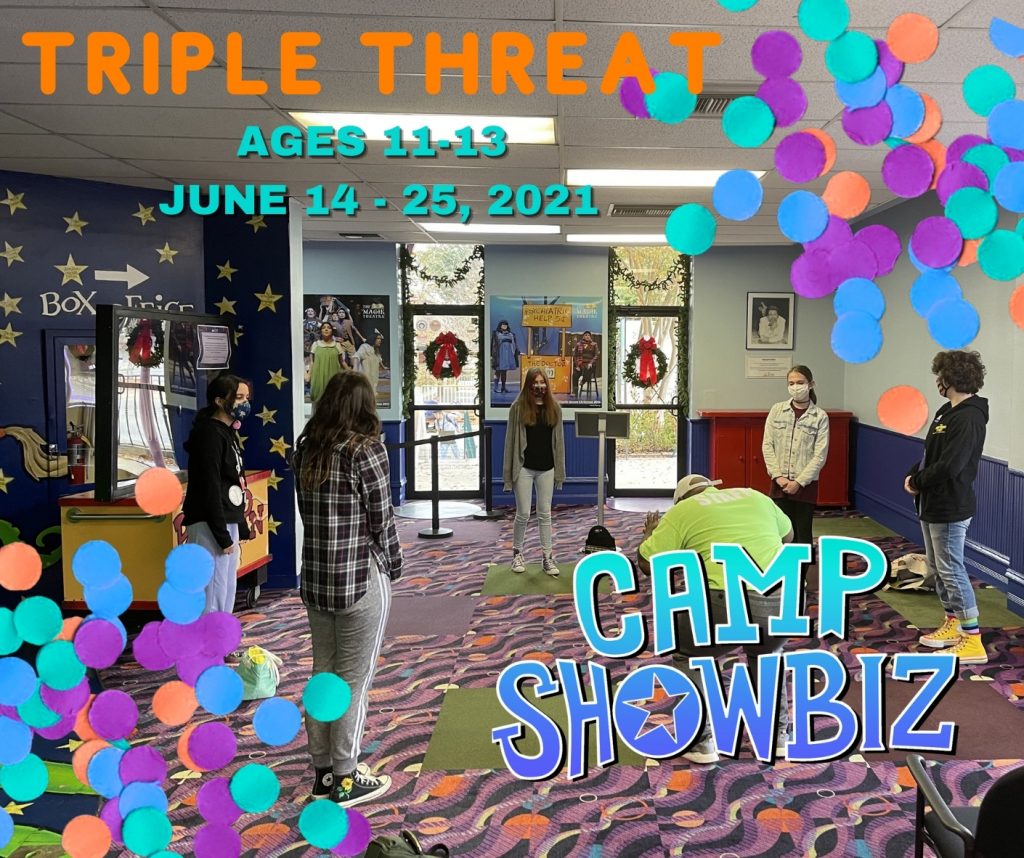 OUR SUMMER CAMPS ARE SOLD-OUT!
Thanks to all the parents who made this possible, be on the lookout for future class and camp announcements!
Camp Showbiz is BACK for in-person classes downtown at the Magik Theatre!
Registration starts March 26, 2021 at 9:00 a.m.
Our summer camps will be lead by our teaching artists who will teach students a variety of theatre skills that will include acting, singing, dancing, and ensemble building in an exciting and interactive environment.
After each session, the students will share their talents and skills with family and friends with a short public performance on the final Friday of the session.
Musical Theatre Marathon: Best of Broadway for ages 7-10
May 31 – June 11, 2021
Musical Theatre: Triple Threat for ages 11-13
June 14 – June 25, 2021
Camp sizes are limited to encourage physical distancing. All sessions will adhere to our strict health and safety protocols to prevent the spread of COVID-19. Magik's policies were created with guidance from the CDC and other industry practices. Click HERE to view our protocols.  
If you have any trouble enrolling in our educational programs or have questions, please contact our Education Department at 210.227.2751, ext. 300 or email us at education@magiktheatre.org.
Registrations ends May 2,2021 at 6:00 p.m.
Studies show that creativity is essential to a child's development and the skills gained through engaging in the creative process are applicable to all careers and lifestyles. Our process based approach to theatre brings out each child's unique talents and helps build self-esteem in a safe and fun environment!