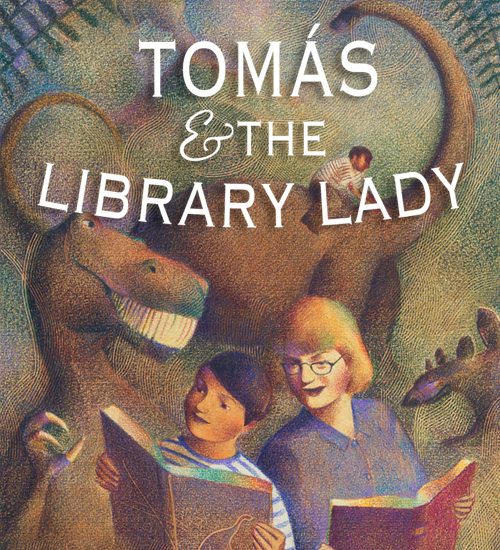 January 26, 2018 through February 17, 2018
Good for ages 5 and up, ideal for ages 7-12
The award-winning book by Pat Mora, now adapted for the stage by playwright Jose Cruz Gonzalez.
Tomás is a son of migrant workers who loves learning, but has to leave school to follow the crops with his parents. When Tomás meets the library lady a whole new world opens up for him. Based on the true story of the Mexican-American author and educator Tomás Rivera who went on to become the first minority Chancellor in the University of California system, this inspirational story suggests what libraries–and education–can make possible. A Texas Bluebonnet Master List Title, a Smithsonian Notable Books for Children title, and winner of the Teachers' Choice Award from the International Reading Association.