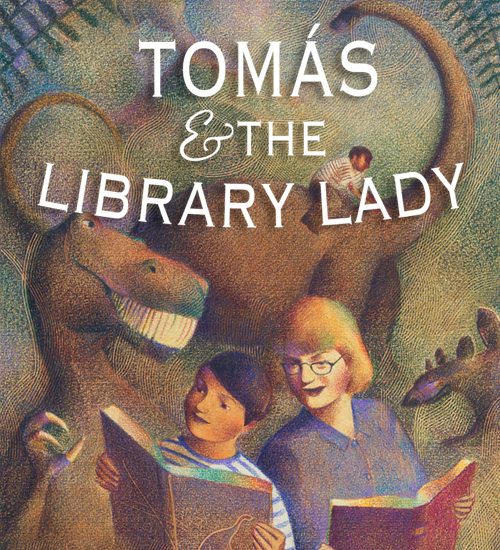 January 26, 2018 through February 17, 2018
Good for ages 5 and up, ideal for ages 7-12
The award-winning book by Pat Mora, now adapted for the stage by playwright Jose Cruz Gonzalez.
Tomás is a son of migrant workers who loves learning, but has to leave school to follow the crops with his parents. When Tomás meets the library lady a whole new world opens up for him. Based on the true story of the Mexican-American author and educator Tomás Rivera who went on to become the first minority Chancellor in the University of California system, this inspirational story suggests what libraries–and education–can make possible. A Texas Bluebonnet Master List Title, a Smithsonian Notable Books for Children title, and winner of the Teachers' Choice Award from the International Reading Association.

The General Public is welcome to join us for field trip performances. These shows are typically Wednesday through Friday at 9:45 a.m. and/or 11:45 a.m. For detailed showtimes and ticket availability, please contact our box office at 210-227-2751.