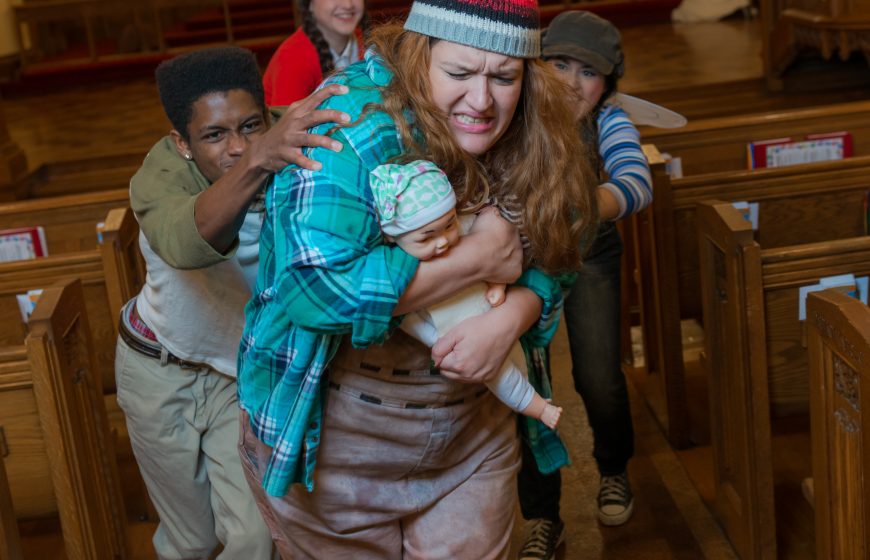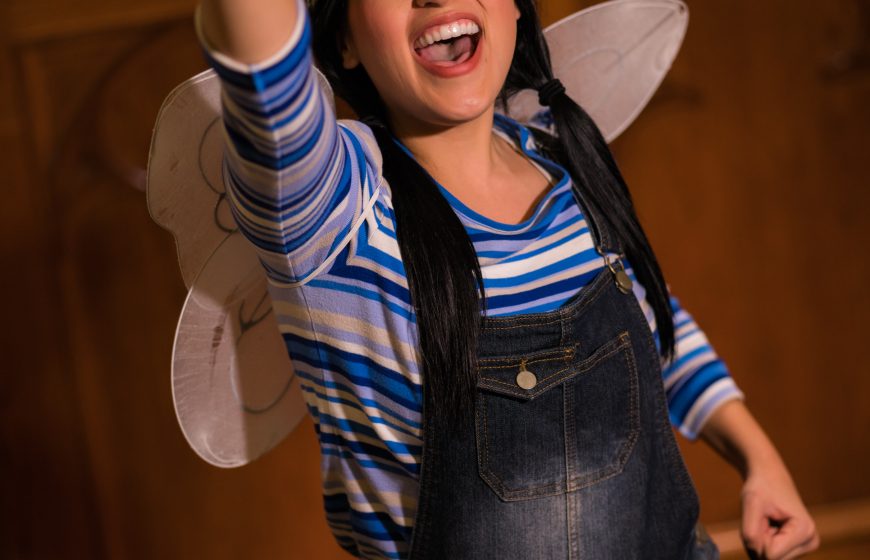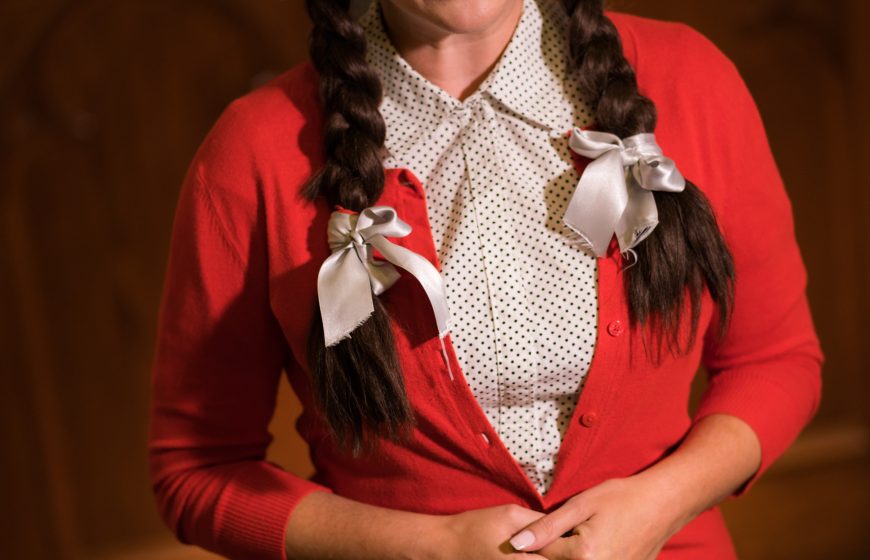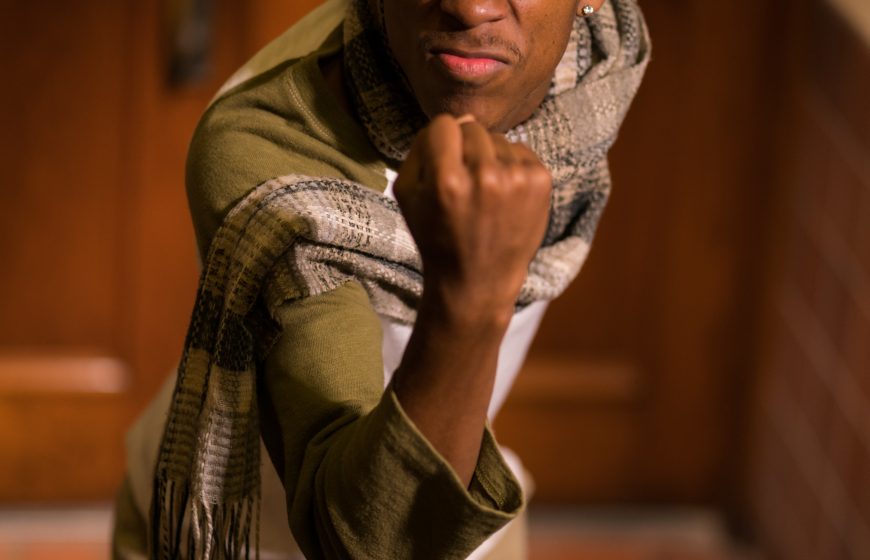 November 21, 2017 through December 3o, 2017
All ages family fun, ideal for ages 5-10
Laughs abound in this bestselling Christmas classic based on the book by Barbara Robinson!
The Best Christmas Pageant Ever follows the outrageous shenanigans of the Herdman siblings, or "the worst kids in the history of the world." The siblings take over the annual Christmas pageant in a hilarious yet heartwarming tale involving the Three Wise Men, a ham, scared shepherds, and six rowdy kids.

For weekday/school performances, please click on the "More" button below and select "School Day Showtimes"
Please note, dates and times are subject to change without notice.