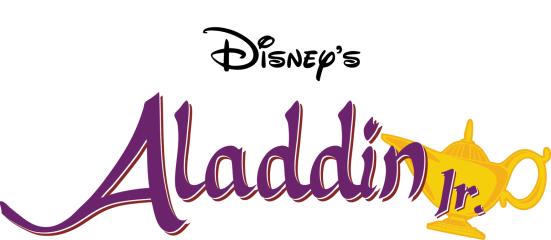 The Winter/Spring 2018 production is Disney's Aladdin Jr., based on the original tale from 1001 Arabian Nights, and featuring the Academy Award-winning score from Disney's animated classic.
Bienvenidos a Agrabah! This dual-language version in both Spanish and English takes the Disney tale and revamps it to make language a key element of the plot. Our story begins centuries ago, when the royalty of Agrabah spoke one language and the citizens another. Communication is impossible without translation… which is controlled by the evil vizier, Jafar. When the rebellious princess, Jasmine, and a delinquent street rat, Aladdin, meet in the marketplace, they find something special in one another. Together, they work to transcend the barriers between them and, with a little magic, help create a better future for themselves and for Agrabah.
Mainstage Jr. students worked cooperatively to create a repertory company to produce a play for public performance on the Magik stage. Classes took place at the Magik Performing Arts Center, with some rehearsals and a final performance at The Magik Theatre. Students learned the audition and rehearsal process, while exploring intermediate acting techniques.
This is a student production from our Mainstage Jr. class.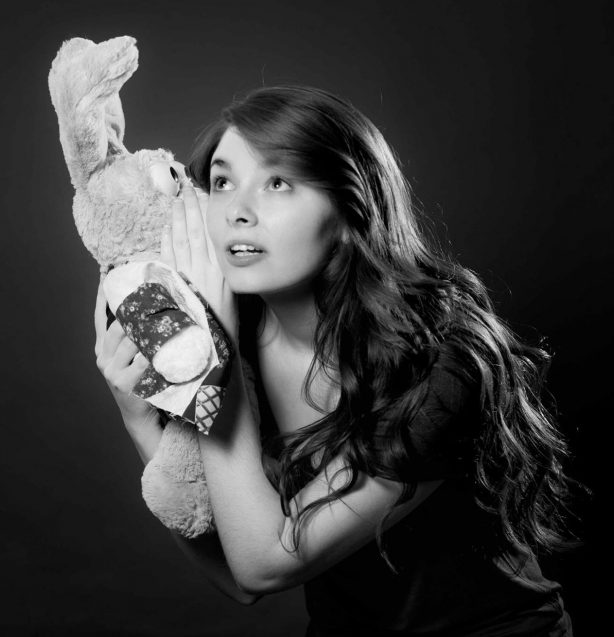 Sarah Jacobs is a returning Teaching Artist who is thrilled to be starting her fourth year with Magik! You may have seen her on the Magik stage as Anna May in Roxaboxen, however she most often finds herself getting creative in the classroom or behind her marketing desk. She has enjoyed performing around the San...