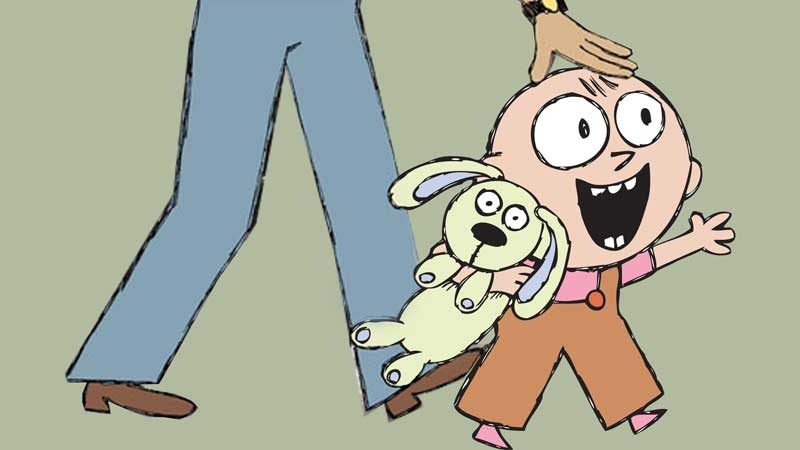 March 2, 2018 through April 7, 2018
Good for all ages, ideal for ages 3-7
Based on the beloved Caldecott Honor-winning picture book by Mo Willems, author of Elephant and Piggy and Don't Let the Pigeon Drive the Bus.
Knuffle Bunny: A Cautionary Musical is filled with adventure, song, and dancing laundry — an instant children's classic! Six-time Emmy Award winner, Mo Willems, teamed up with Grammy Award-winning composer, Michael Silversher, to create this heart-warming and hilarious musical.

The General Public is welcome to join us for field trip performances. These shows are typically Wednesday through Friday at 9:45 a.m. and/or 11:45 a.m. For detailed showtimes and ticket availability, please contact our box office at 210-227-2751.